Optimised WordPress Hosting
We provide top-of-the-line, reliable and hassle-free, hosting services that are optimized for WordPress websites.
Faster
Our servers are optimized for WordPress, which means your website will load faster and perform better.
More Secure
Our WordPress hosting plans come with enhanced security features, including automatic updates and malware scanning.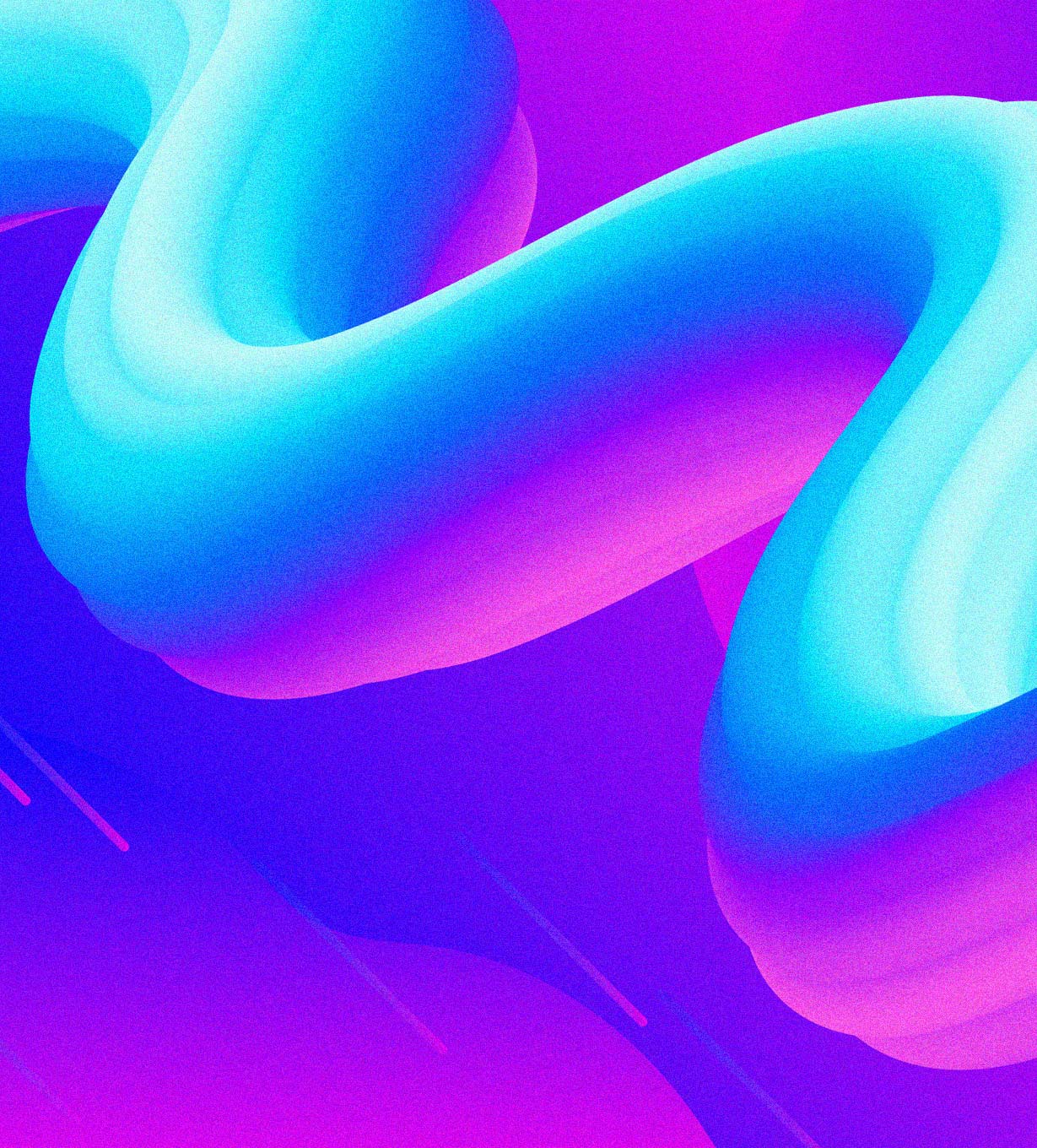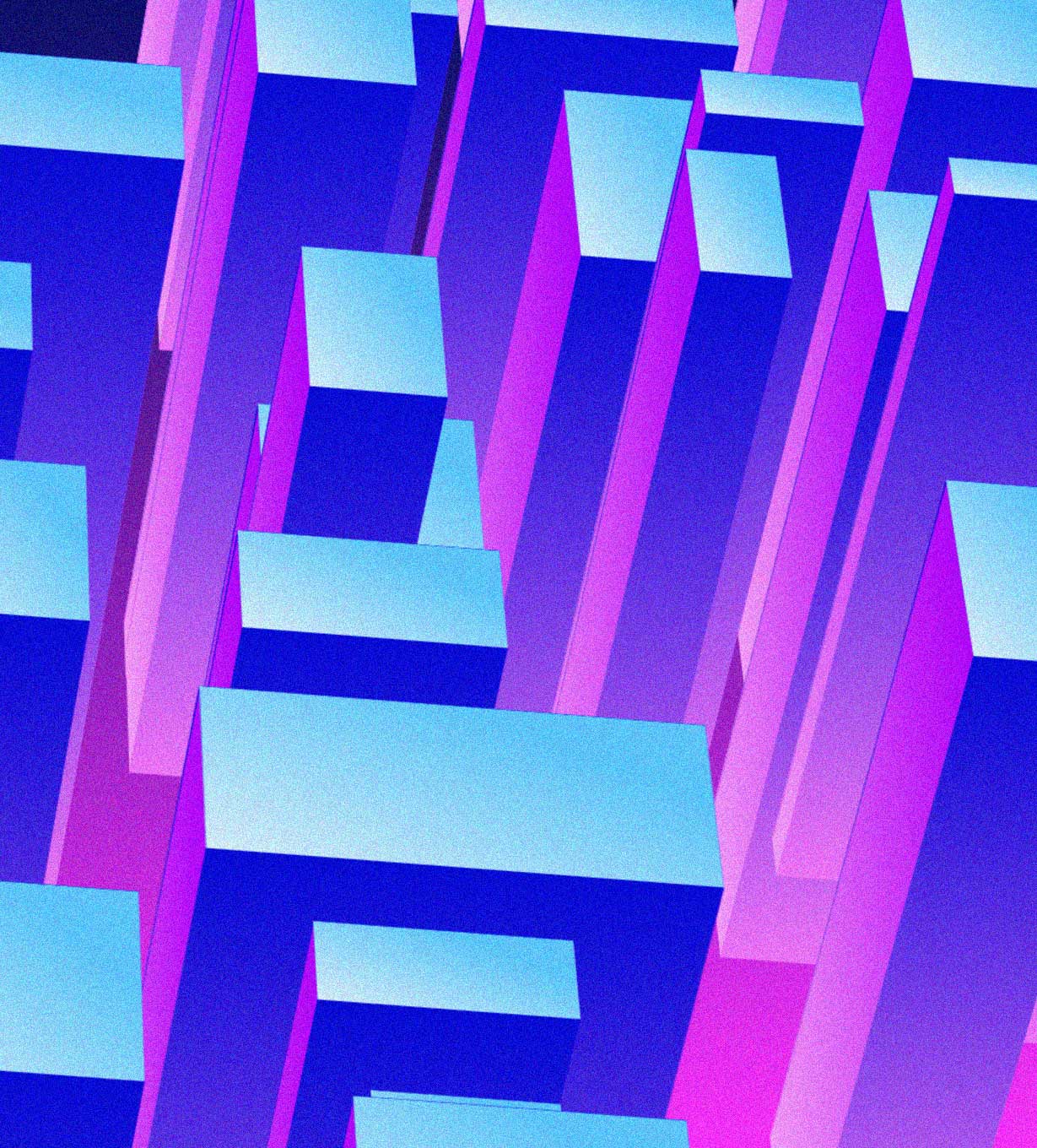 Expert Support
We understand that managing a website can be time-consuming and overwhelming, which is why we provide timely support from our team of experts.
Knowledgeable and friendly
Our knowledgeable and friendly support staff are available to assist you with any questions or issues you may have.
Affordable and flexible
Whether you're just starting out or have a large website with high traffic, we have a plan for you.
PLANS
Affordable and flexible pricing.
* We will try and help you with any type of query (support or modifications), but we cannot provide extensive support in terms of modifications. Technical support will thus take priority over modification support / ** No longer than 1hr, per month, per client.