PROJECT BRIEF
T.J. Hegarty Solicitors, located at the South Mall in Cork City, Ireland is a well-established law firm with a legacy spanning over eight decades. They approached JamJo to revamp their online presence. The project aimed to align their digital image with their esteemed brand, improve user experience, and ensure a secure, responsive, and easily maintainable website.
The brief was to generate a modern, professional, and user-friendly and responsive website design. Build a robust, scalable, and highly functional website that integrated the T.J. Hegarty Solicitors brand and reflected their values, brand identity, and reputation. An optimal hosting solution for performance and strong security measures was key together with ongoing support and maintenance for the website.
EXPERTISE
Hosting, Support, Maintenance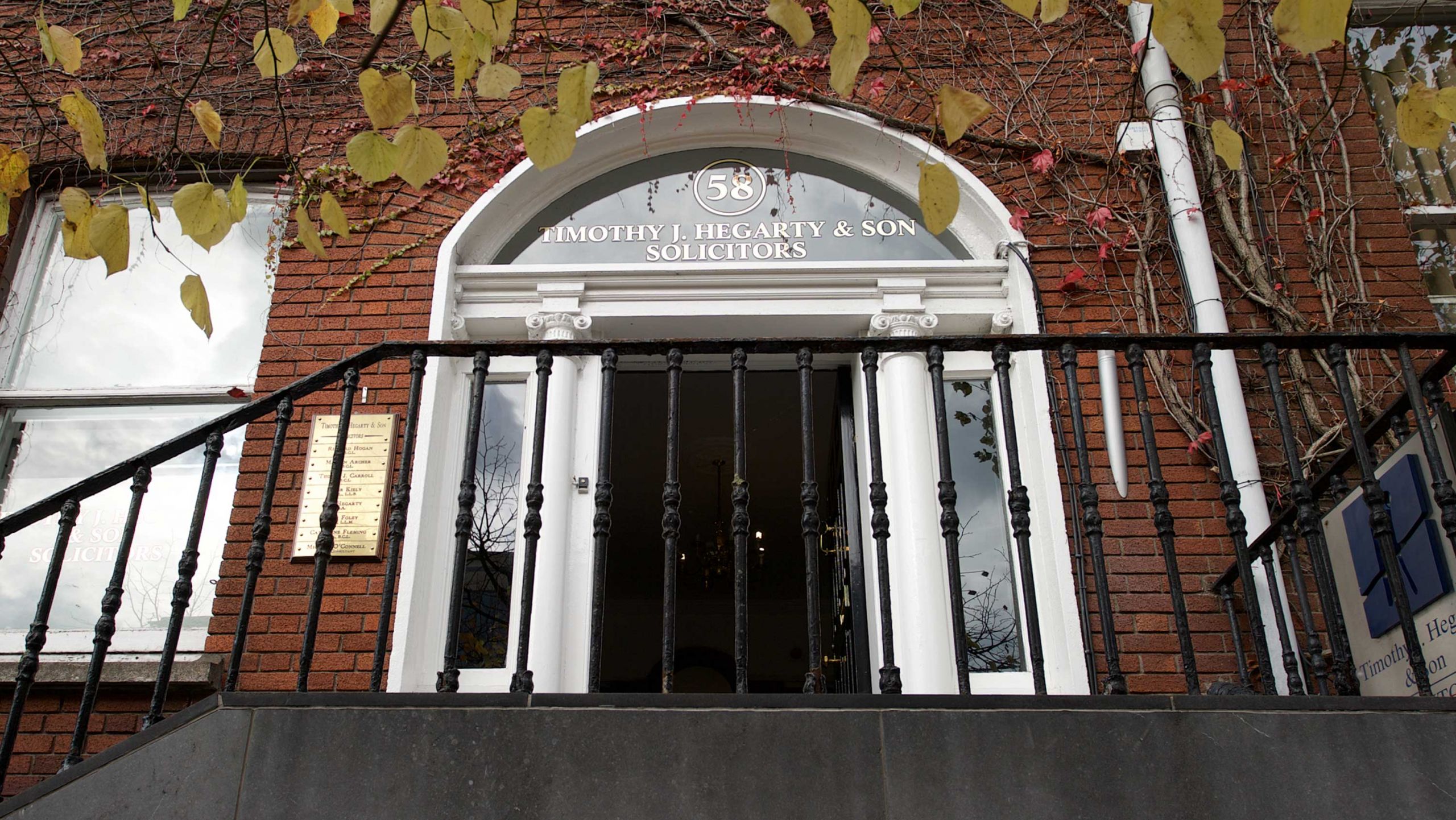 SOLUTION
JamJo initiated the project with a comprehensive discovery phase. They conducted interviews with key stakeholders from T.J. Hegarty Solicitors to understand their business goals and brand values. This phase laid the foundation for the project's roadmap and design principles.
The website was designed to highlight the firm's professionalism, trustworthiness, and commitment to clients. It featured a clean and modern aesthetic with a colour scheme aligned to the firm's branding. The website was built using a robust Content Management System (CMS) for easy content updates. JamJo developed custom features to accommodate T.J. Hegarty's specific needs, such as appointment scheduling, document downloads, and a blog section for legal updates.
JamJo designed a hosting environment that would ensure high performance. They implemented SSL certificates, firewalls, and regular security audits to protect against data breaches and cyber threats. The website was deployed following a smooth and efficient launch process, ensuring minimal downtime and a seamless transition from the old site.
JamJo continues to provide post-launch support, including regular updates, maintenance, and technical assistance. They maintain an open line of communication with T.J. Hegarty to address any issues or implement new features as needed.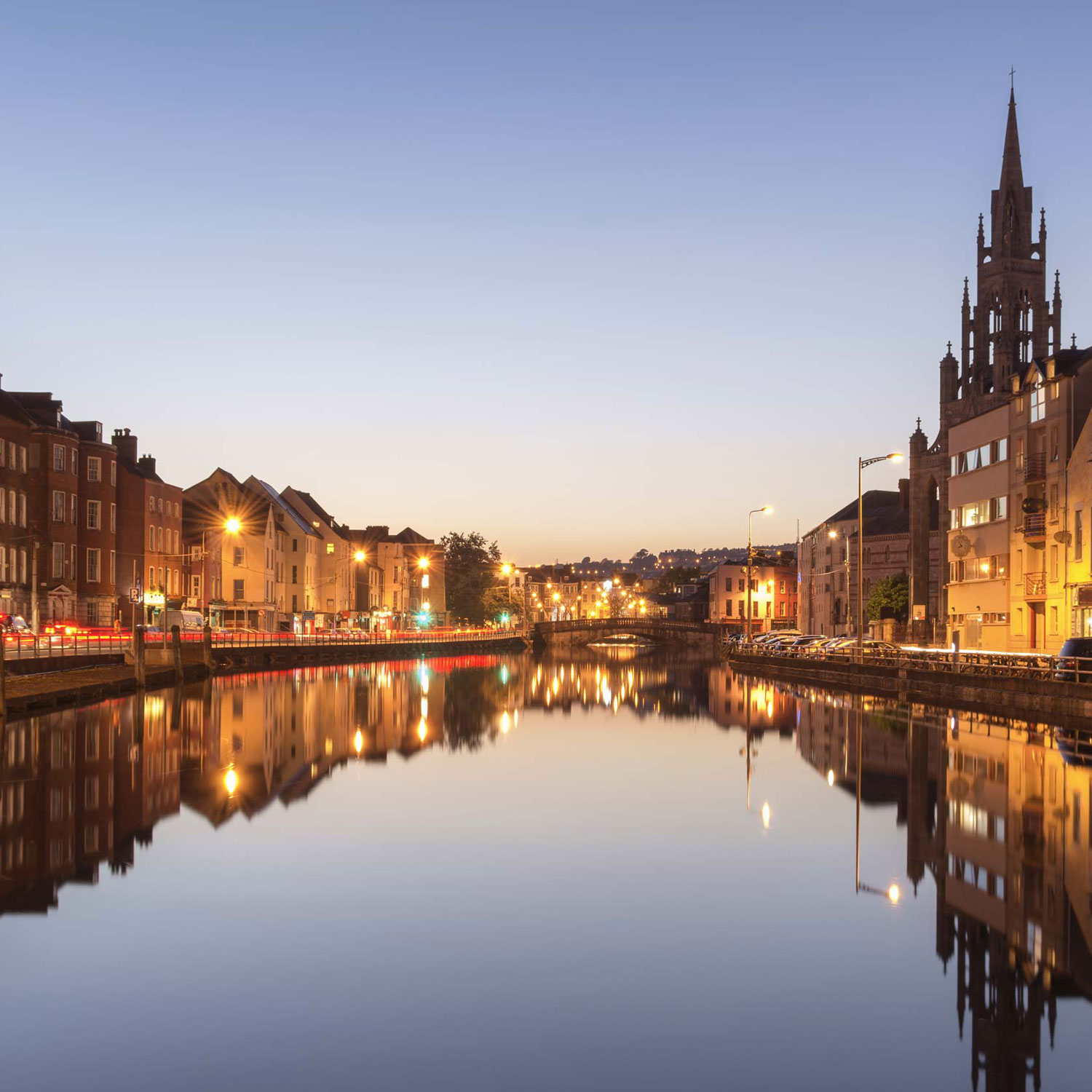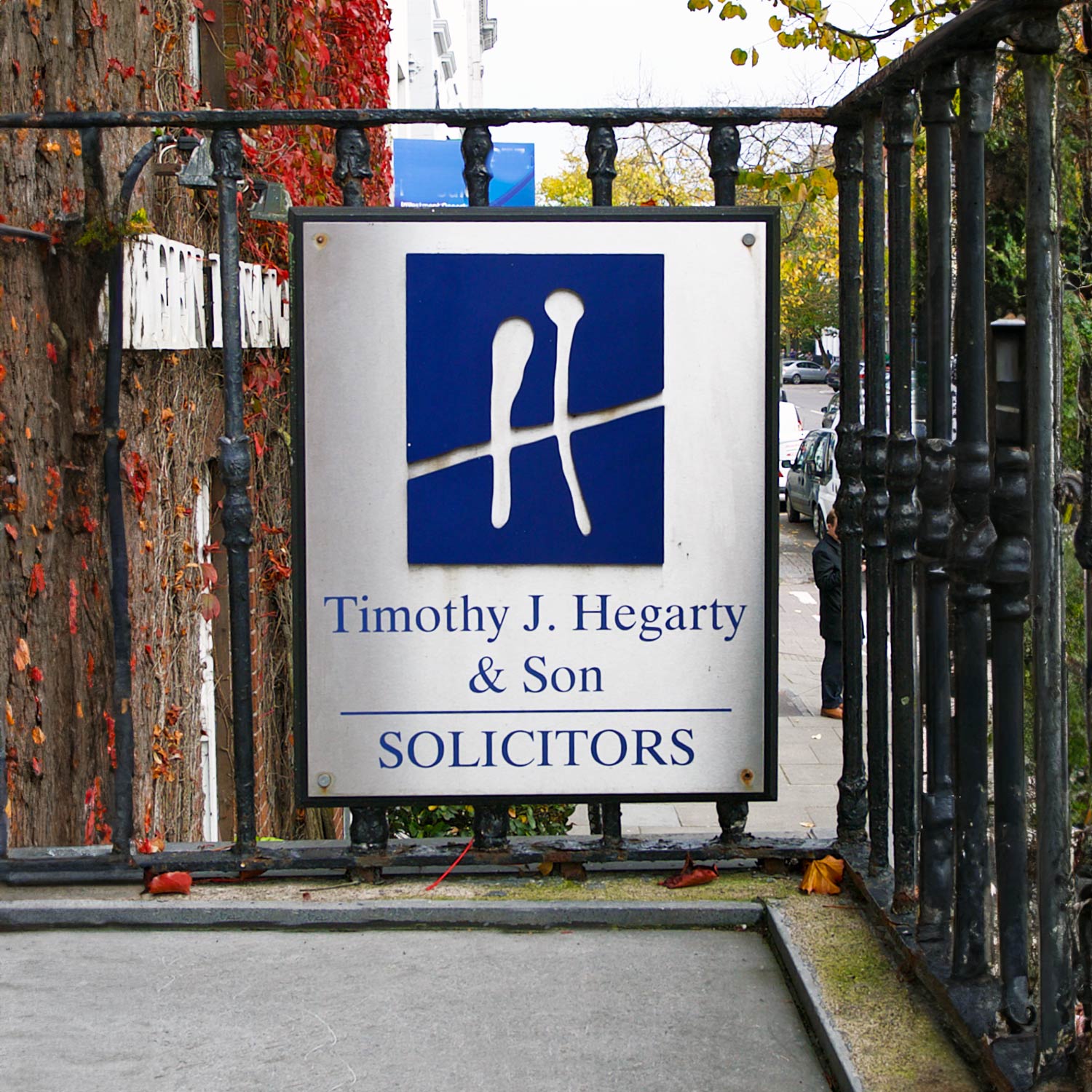 RESULTS
The collaboration between JamJo and T.J. Hegarty Solicitors resulted in a successful website redesign. A modern and professional website design that aligned with T.J. Hegarty's brand, enhanced the user experience and contributed to increased user engagement.
the responsive design, ensuried accessibility on all devices. Robust hosting and security measures were implemented for data protection. A robust content management system allowed for easy content updates. Ongoing support and maintenance allowed for a hassle-free digital presence.
The project was a testament to the effectiveness of a collaborative approach between a digital agency and a client with a clear vision for their brand and website. T.J. Hegarty Solicitors now has a strong online presence that reflects their professionalism, and the partnership with JamJo continues to drive their digital success.