PROJECT BRIEF
Barry Collins Tailored Hampers is a boutique gifting company specialising in creating personalised gift hampers for various occasions. The store is owned and operated by Collins' SuperValu, a family owned Supervalu that is one of the biggest and most established Supervalu stores in Ireland.
They approached JamJo with the objective of expanding their online presence and making the purchasing process more efficient with the design and development of a customised e-commerce solution.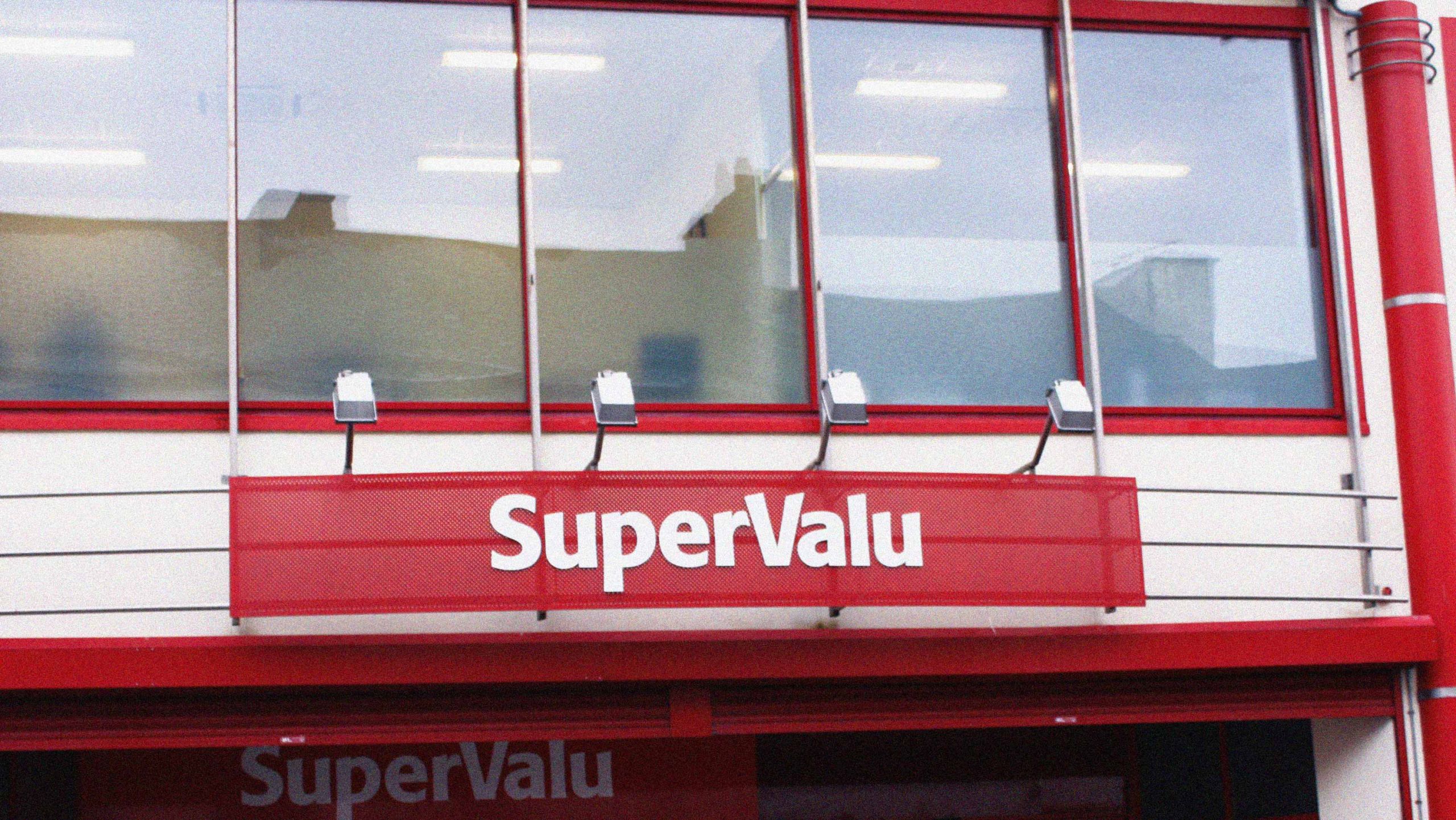 SOLUTION
JamJo adopted a systematic approach to meet the client's objectives. The design team collaborated with Barry Collins Tailored Hampers to create a visually pleasing and responsive website. They incorporated the brand's aesthetics, using a warm colour palette and elegant typography. The website was designed to be user-friendly, ensuring a seamless browsing and shopping experience. The e-commerce platform was built on a robust and scalable Content Management System (CMS) to facilitate easy content and product management. WooCommerce, a popular e-commerce plugin for WordPress, was chosen for its flexibility and customisability.
To ensure secure transactions, JamJo integrated the website with a reliable payment gateway, enabling customers to make payments through credit cards, PayPal, and other popular methods. After the project's completion, JamJo provided training to Barry Collins' team, ensuring they could effectively manage their website and orders. Ongoing technical support was also established to address any future issues or updates.
RESULTS
The e-commerce solution developed by JamJo led to several positive outcomes for Barry Collins Tailored Hampers. The user-friendly website enhanced the customer experience, resulting in a significant boost in sales. With the CMS in place, Barry Collins could easily manage product listings, inventory, and customer orders. The visually appealing website elevated the brand's online presence, creating a more professional image.
JamJo's successful collaboration with Barry Collins Tailored Hampers illustrates how a tailored e-commerce solution can transform a niche business's online presence and sales performance. By focusing on design, user experience, and customisation features, JamJo enabled Barry Collins to deliver a personalised shopping experience, increasing sales and enhancing their brand's reputation. This project showcases the value of a digital agency's expertise in delivering effective digital solutions for businesses of all sizes.