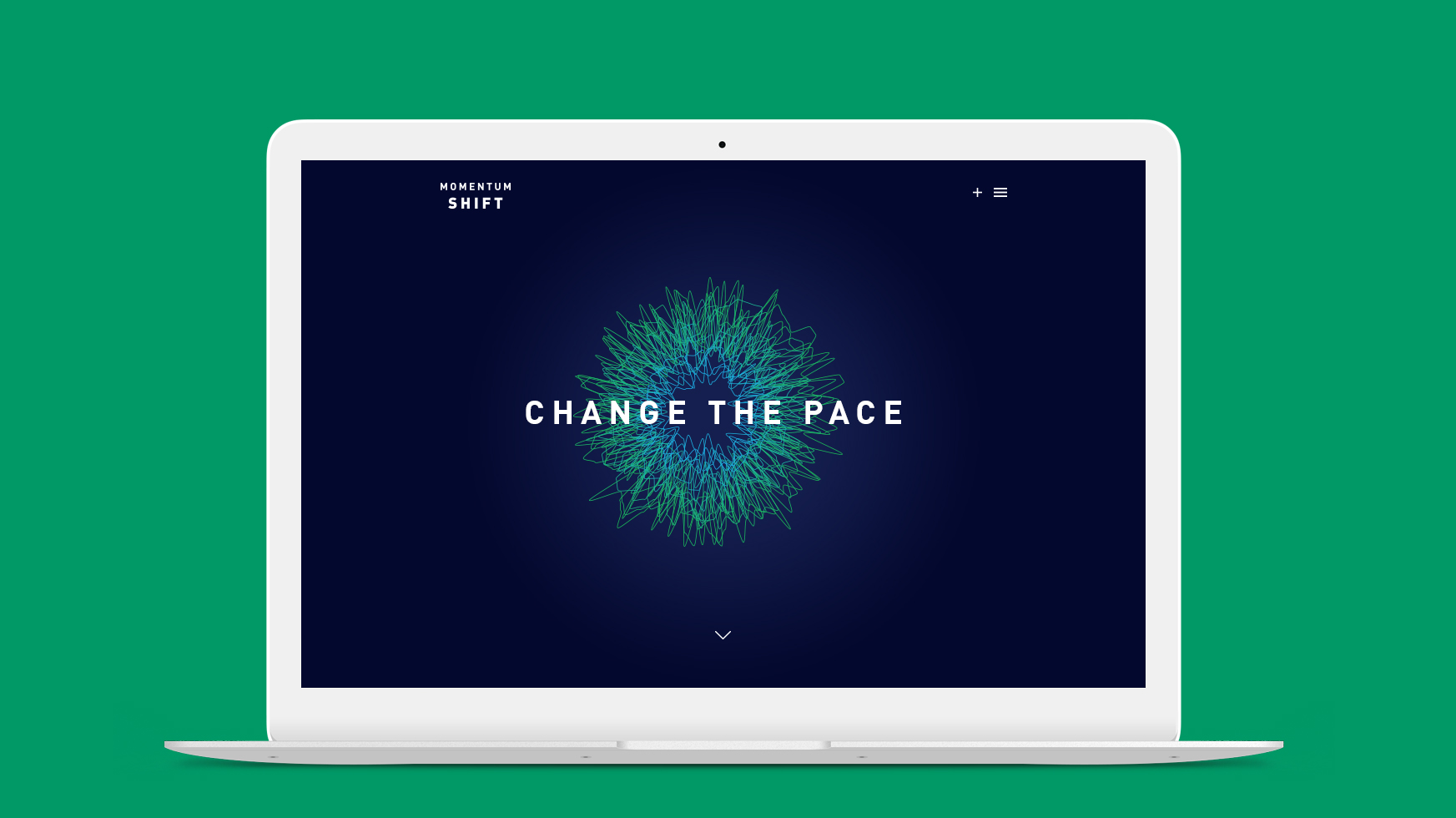 Taking business to the next level
KPMG is a professional service company seated in Amstelveen, the Netherlands. It employs 207,050 people and has three lines of services: financial audit, tax, and advisory.
KPMG Private Enterprise provides resources to help entrepreneurs, family businesses and fast-growing companies to grow their businesses. As part of that initiative Jamjo was enlisted at a discovery phase to develop a subsidiary brand – Momentum Shift – that would function as the face of an online resource hub. We were tasked with developing a set of online tools that would assist in the business planning stage of a start-up, a website centre and integrated apps.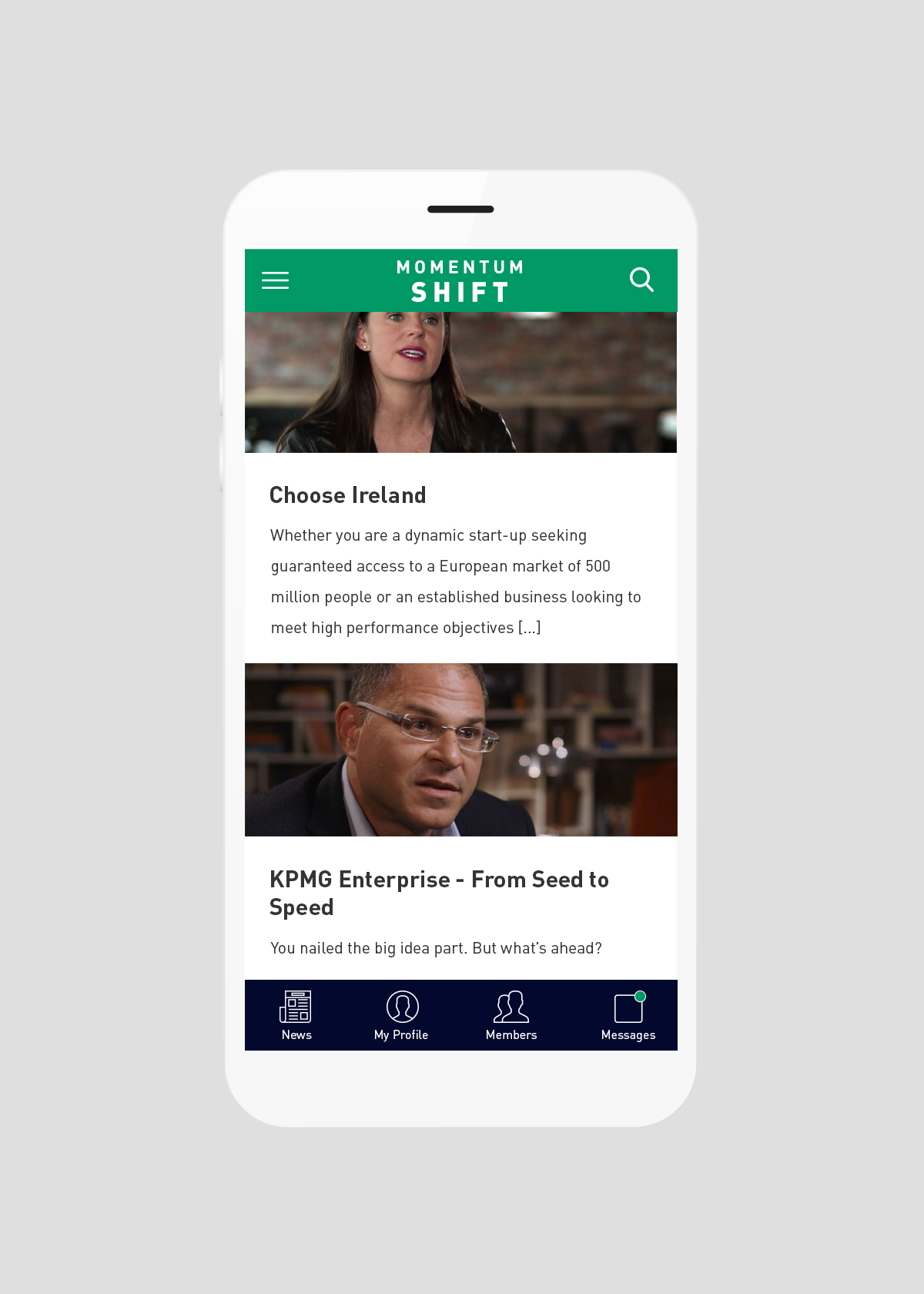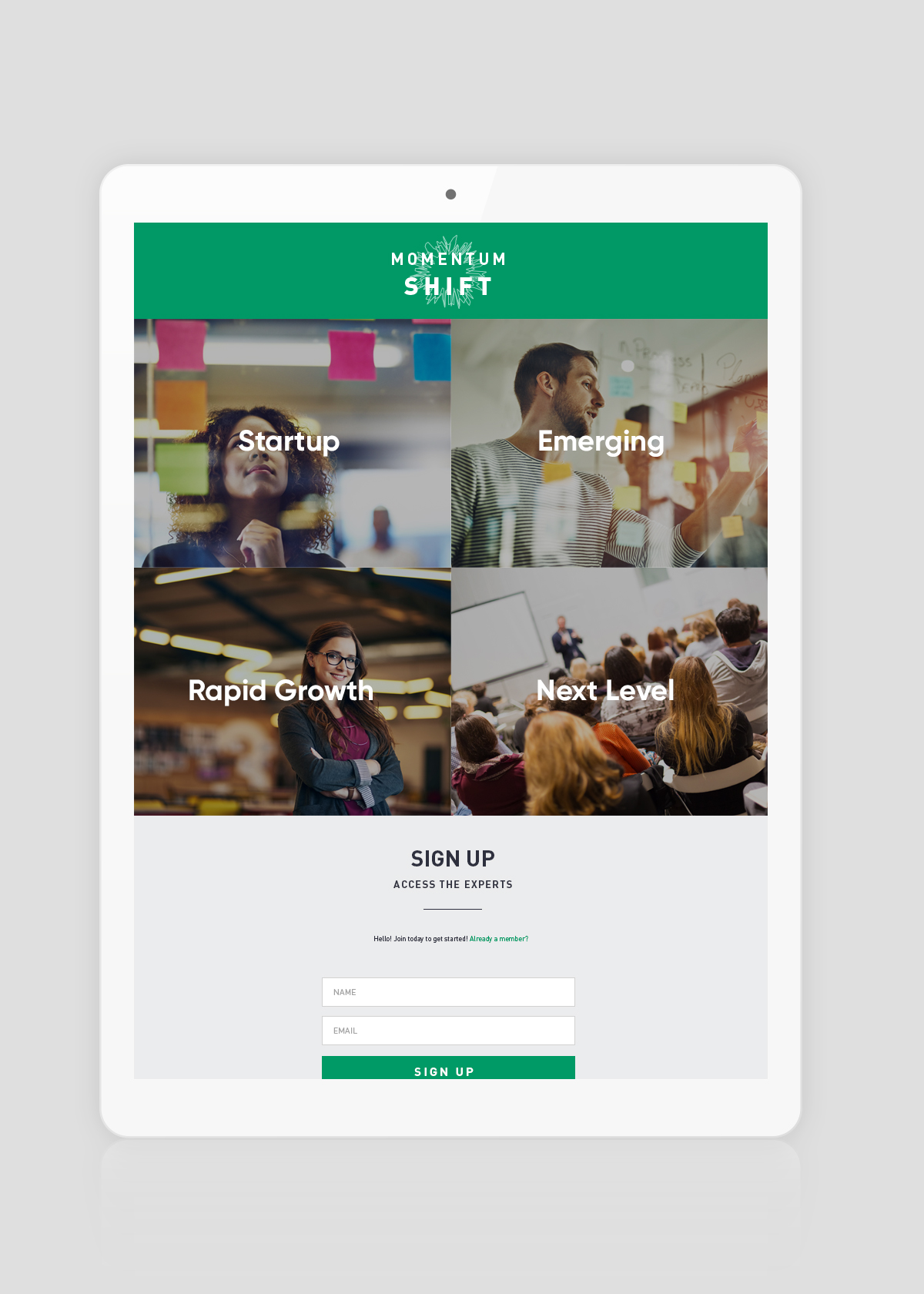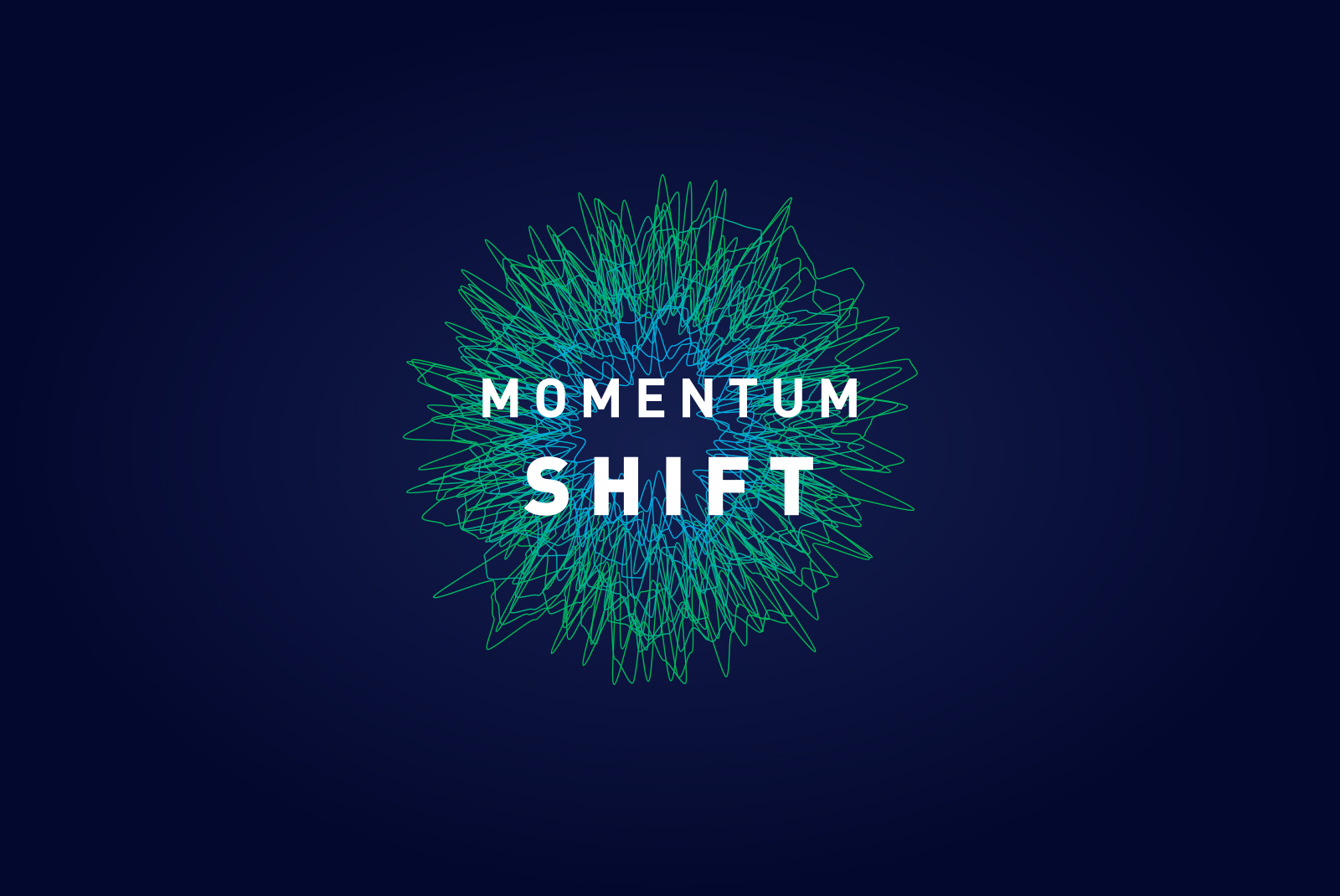 Many concepts for the brand were explored but we settled on a logo mark that had an almost electrically charged look to it. This gives a kinetic energy to the branding and tied nicely into the idea of shifting momentum and accelerating businesses. A cohesive identity ties the elements of the website and applications together.