PROJECT BRIEF
KPMG, a globally recognised professional service company headquartered in Amstelveen, the Netherlands, with over 207,050 employees, has established a reputation for its diverse range of services, including financial audit, tax, and advisory. KPMG Private Enterprise, a dedicated division, has a mission to support entrepreneurs, family businesses, and fast-growing companies in their quest for growth.
In this endeavour, KPMG partnered with JamJo during a discovery phase to create a subsidiary brand named "Momentum Shift." The vision was for Momentum Shift to serve as a comprehensive online resource hub, with a focus on developing essential online tools for startup business planning, a central website hub, and integrated apps.
EXPERTISE
Digital Consulting

Innovation and Emerging Technologies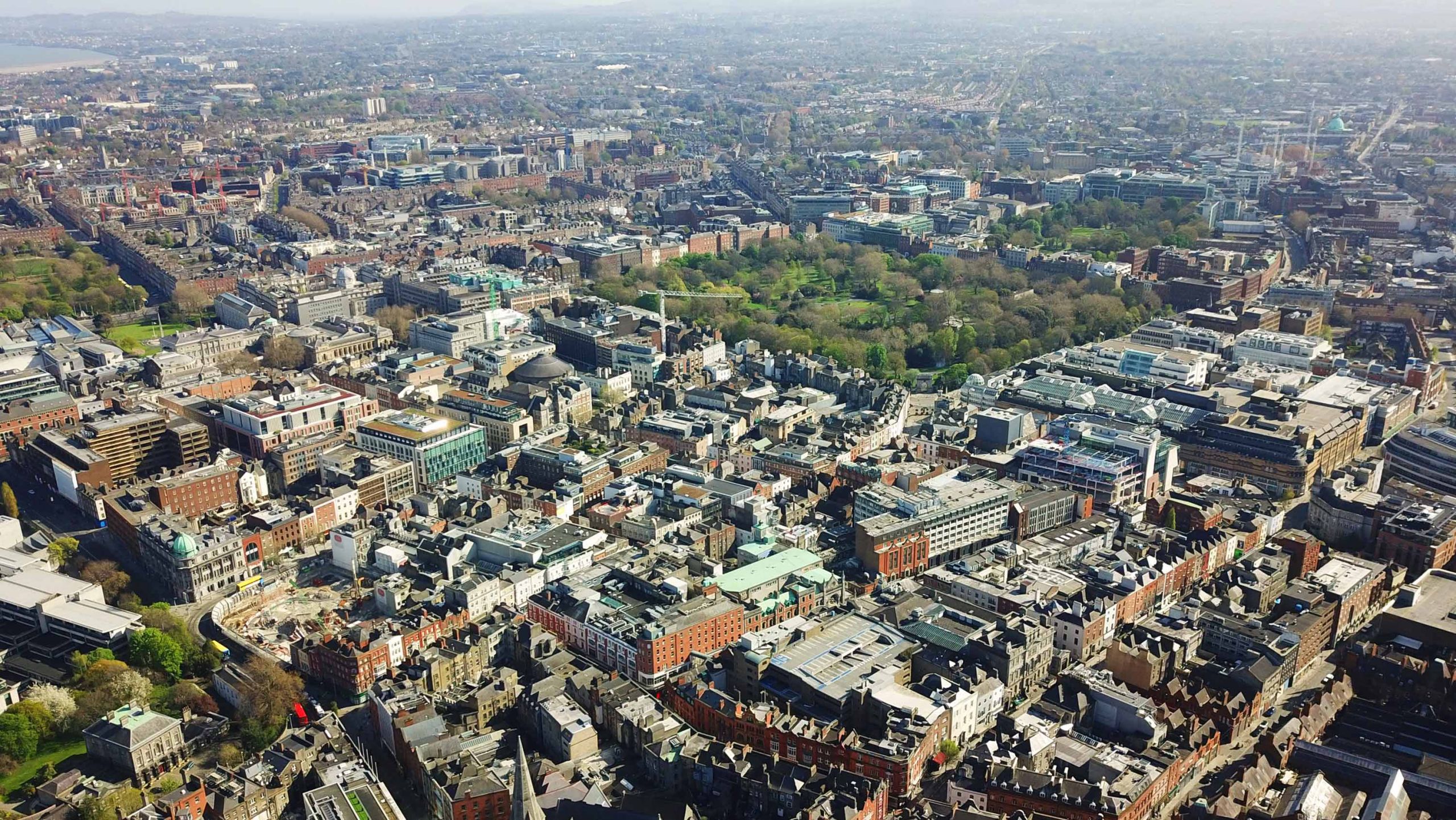 SOLUTION
The project kicked off with a comprehensive discovery phase, during which the teams identified the specific needs and aspirations of Momentum Shift. Market research and competitor analysis provided crucial insights into the dynamics of the startup support landscape. Stakeholder interviews and workshops helped refine the project scope and goals.
With valuable insights from the discovery phase, the teams formulated a clear strategy for Momentum Shift, outlining the key features and resources that would be offered. They developed a detailed project plan, including timelines, milestones, and resource allocation.
The design phase included the creation of a unique brand identity for Momentum Shift, encompassing logo design and visual elements that resonated with the target audience. JamJo focused on designing an intuitive and engaging user interface (UI) and user experience (UX) for the website. The development team at JamJo began building the online tools and integrating apps, ensuring they adhered to the latest web and mobile technologies.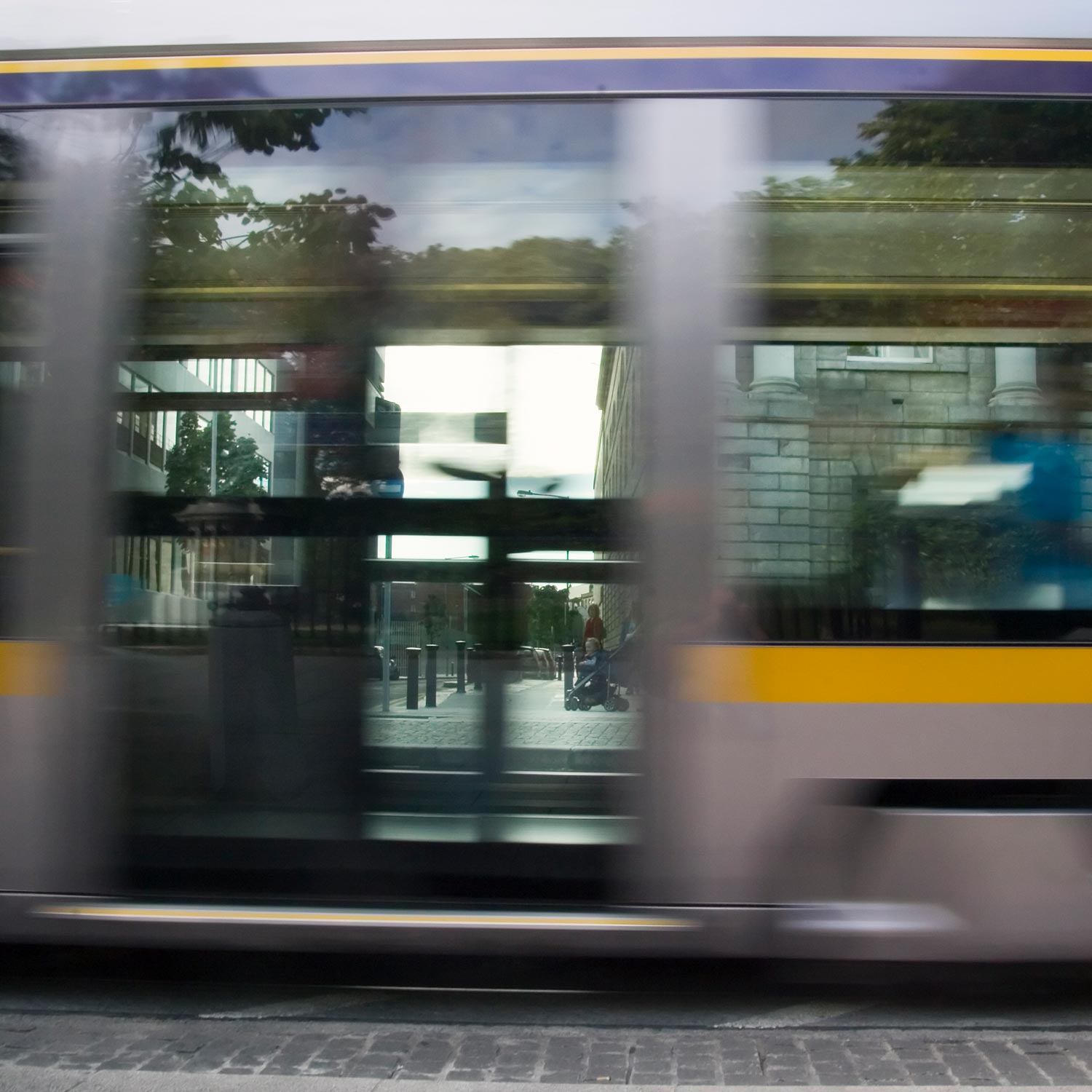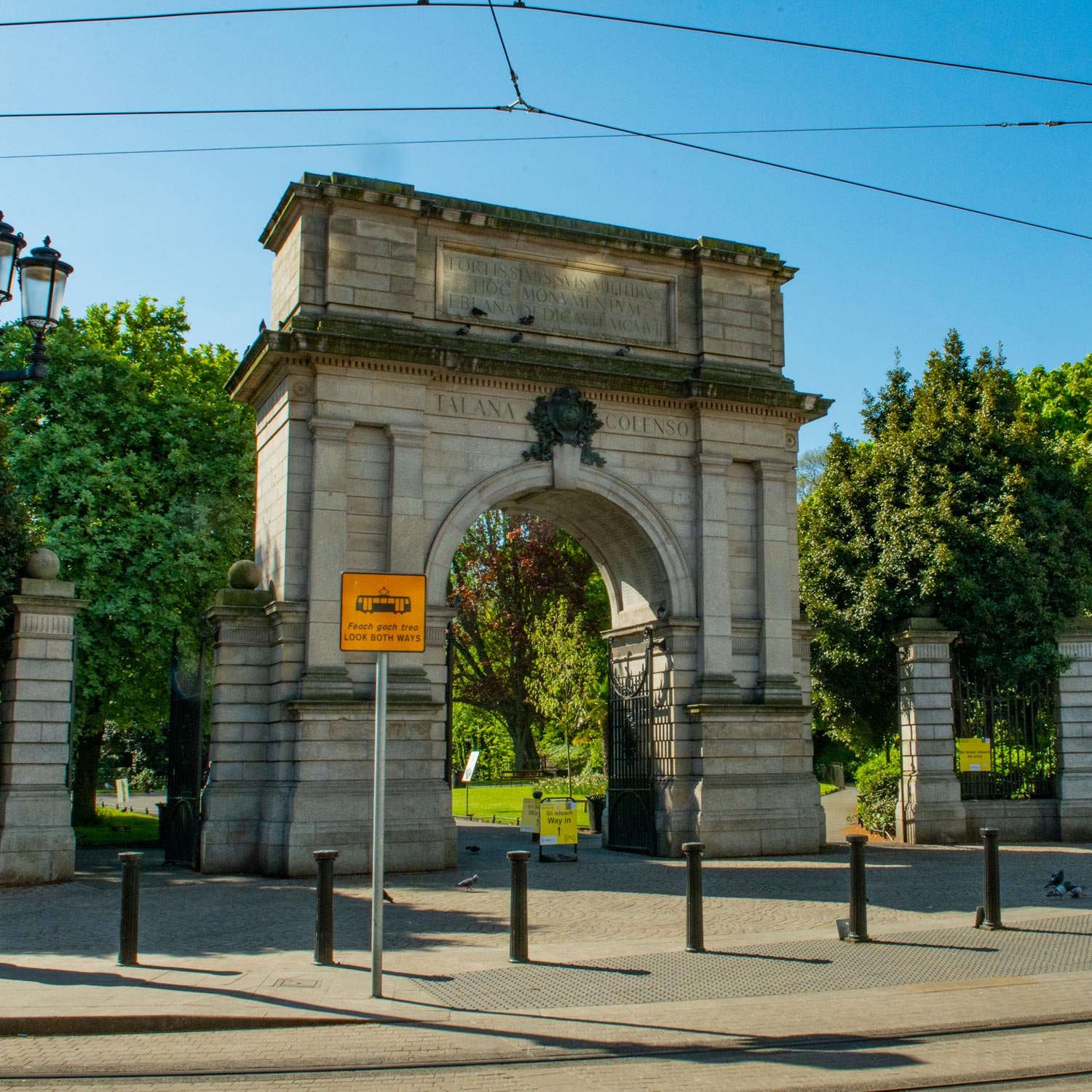 RESULTS
Momentum Shift was developed as a dynamic online resource hub with various tools and resources, including business planning tools, expert advice, and a community for knowledge sharing. The associated platform received positive feedback internally. However, it is important to note that KPMG ultimately decided not to launch some of the proposed ideas that were initially developed. The decision was based on various factors, including changes in organisational priorities, and the evolving needs of the target audience. This highlights the importance of adaptability and the readiness to reassess strategies in a dynamic business environment.
The collaboration between KPMG and JamJo in creating Momentum Shift showcased the power of partnership and innovation. While some of the proposed ideas were not launched, the project as a whole emphasised the importance of being responsive to change and flexible in adapting to the evolving landscape.