PROJECT BRIEF
Kinsale Yacht Club (KYC), a prestigious sailing and yachting organisation based in Kinsale, Ireland, sought to enhance its digital presence and streamline its member services. To achieve this, they engaged JamJo, a renowned digital agency, to design and develop a new website. The website needed to facilitate membership management, race results tracking, and race entry forms for their sailing events.
KYC had an outdated website that didn't meet the needs of its members or visitors. The club needed an efficient system to manage existing members, onboard new members, and renew memberships. The club struggled with manually updating race results and displaying them in a timely manner. Managing race entries, payment processing, and communication with participants was a cumbersome, manual process.
EXPERTISE
Hosting, Support, Maintenance
SOLUTION
JamJo's team conducted a thorough analysis of KYC's requirements, member needs, and competitor websites. A detailed project plan was created, including a sitemap and a content strategy.
JamJo's designers created a modern, user-friendly website design that aligned with KYC's branding and sailing culture. The new design incorporated an intuitive navigation system and responsive layout.
The website was built on a robust content management system (WordPress) for easy content updates. Membership forms were developed, allowing visitors to join, renew, or update their memberships online. An integrated database managed member information and streamlined the KYC team's administrative tasks. Race results tracking was also added as a feature. The website was launched seamlessly, with JamJo providing training to KYC staff on content updates and membership management. JamJo continues to provide ongoing technical support and maintenance to ensure the website's optimal performance.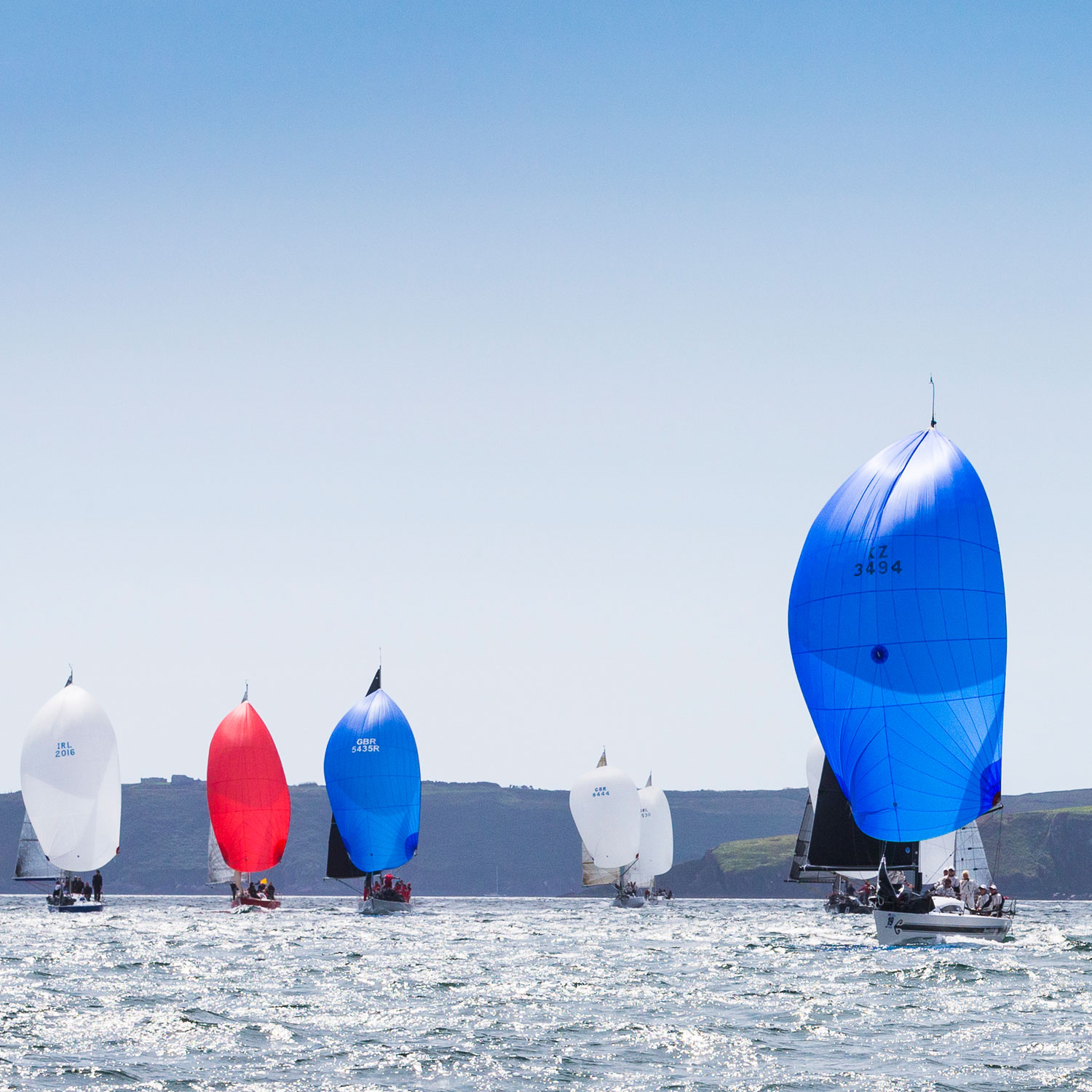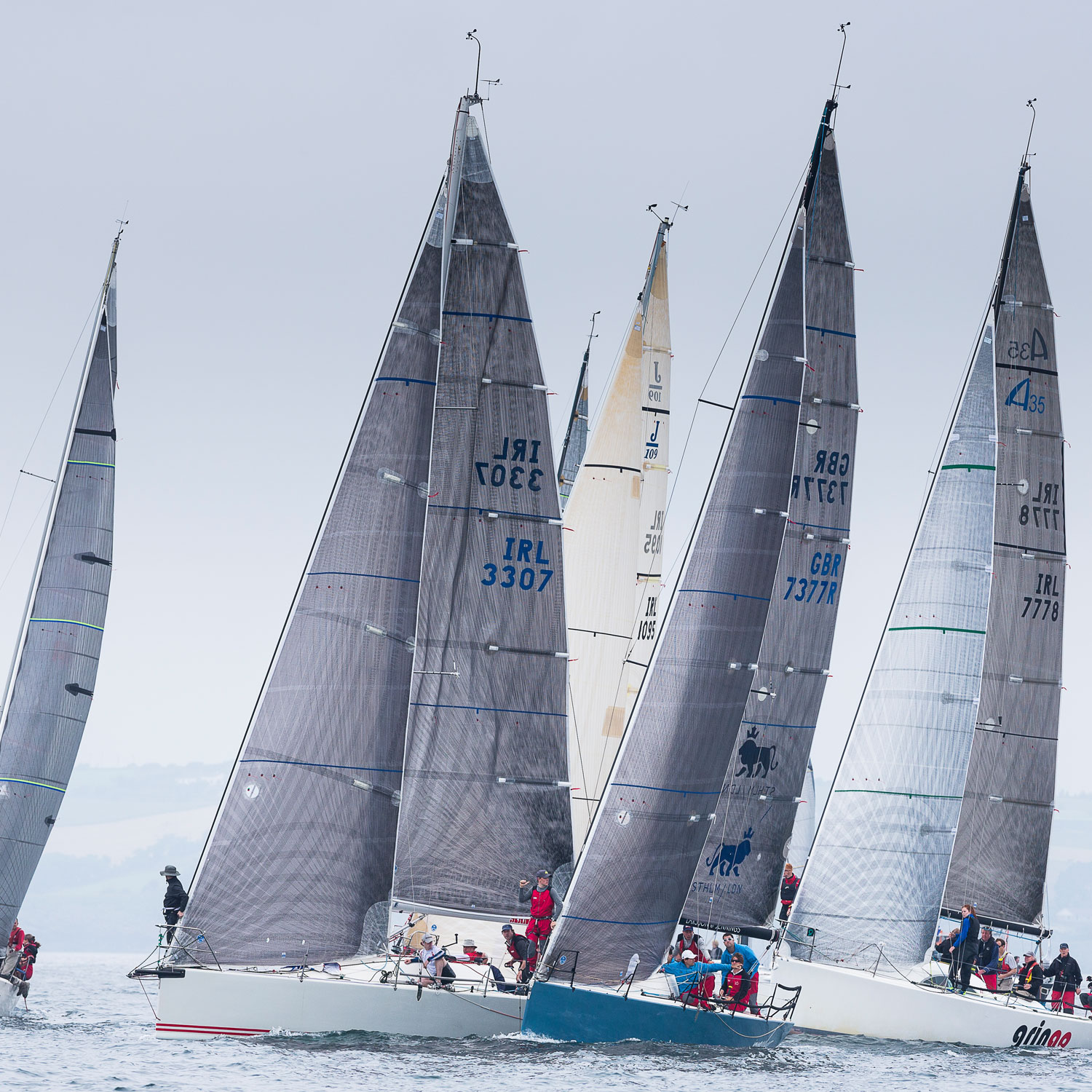 RESULTS
KYC's new website has seen a significant increase in user engagement and satisfaction, thanks to its improved user experience. Membership management has become more efficient, with members now able to self-serve for many tasks, reducing administrative workload.
Race results are updated in real-time, providing a more engaging experience for competitors and enthusiasts. The online race entry system has simplified event organisation and improved communication with participants.
Overall, KYC's digital presence has been elevated, further establishing them as a leading yacht club in the region.
JamJo's successful partnership with Kinsale Yacht Club serves as an example of how a digital agency can revamp a client's digital presence and enhance user experiences while streamlining operations.