PROJECT BRIEF
The Institute of Specialist and Cosmetic Dentistry (ISCD), located on Lower Mayor Street, IFSC, Dublin, is a leading dental institution dedicated to providing exceptional oral healthcare and cosmetic dental services. They approached JamJo with the goal of redesigning and developing their website to improve online visibility, user experience, and patient engagement.
Some of the project objectives included creating a user-friendly and informative website to improve patient engagement and facilitate easier navigation, integrate a patient referral system for dentists, develop a visually appealing and contemporary design to reflect ISCD's commitment to cutting-edge dentistry, and ensure the website is fully responsive to accommodate users on various devices.
EXPERTISE
Hosting, Support, Maintenance

Web Performance Optimisation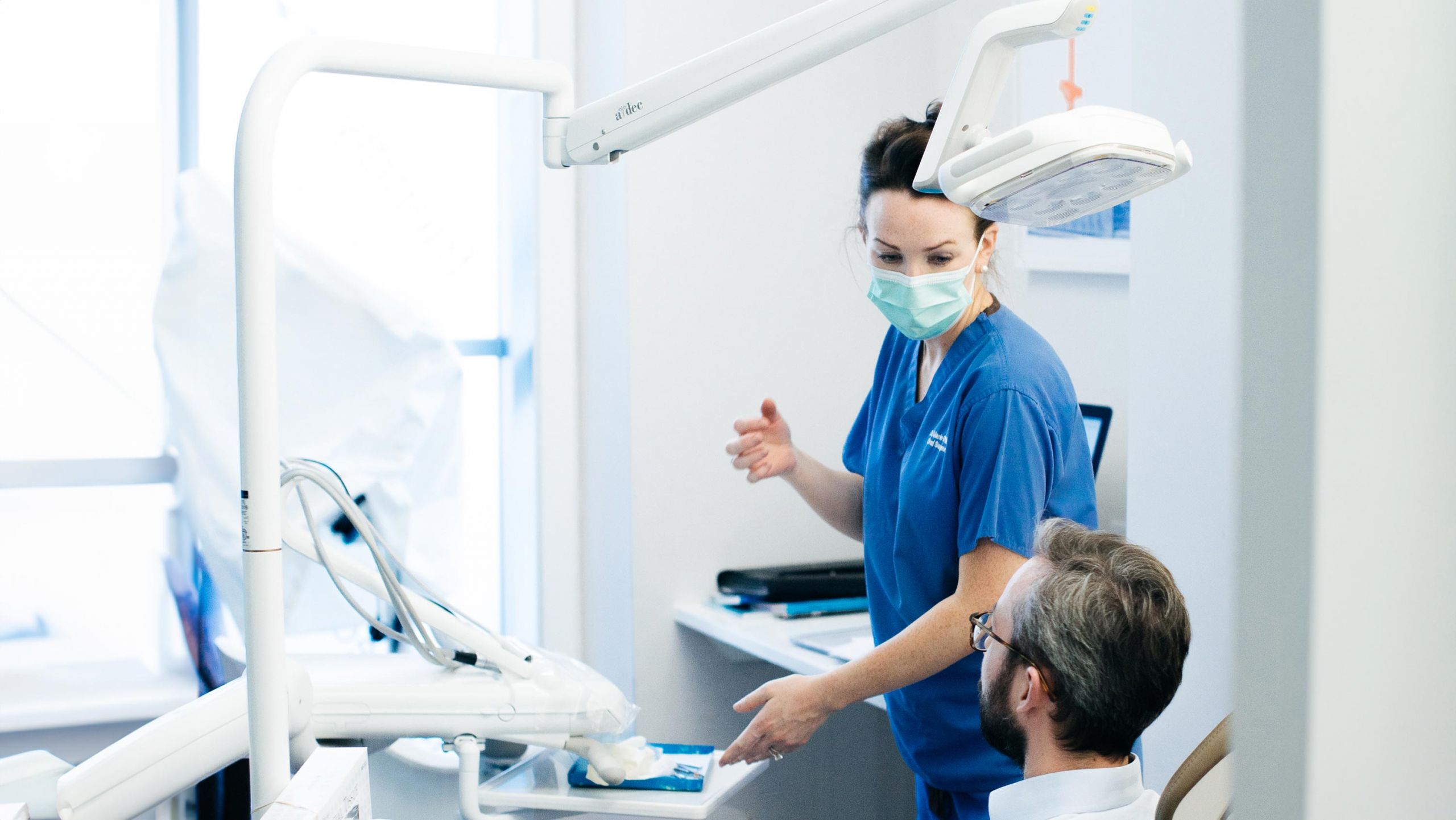 SOLUTION
JamJo created a project plan outlining the design and development process. The team collaborated with ISCD to define their brand guidelines, target audience, and the key features and functionalities the website should include. JamJo's design team created wireframes and prototypes, allowing ISCD to visualize the website's layout and user flow. ISCD's feedback was incorporated, and a final design was approved.
JamJo's development team brought the design to life using the latest web technologies, ensuring the website was responsive and optimised for various devices. Extensive testing was conducted to ensure the website was free of bugs and performed optimally on different browsers and devices.
JamJo provided ISCD's team with training on how to manage and update their website, including adding new content, blog posts, and images. The new ISCD website was launched successfully, and JamJo continued to provide ongoing support, ensuring that the site remained up-to-date, secure, and optimised for search engines.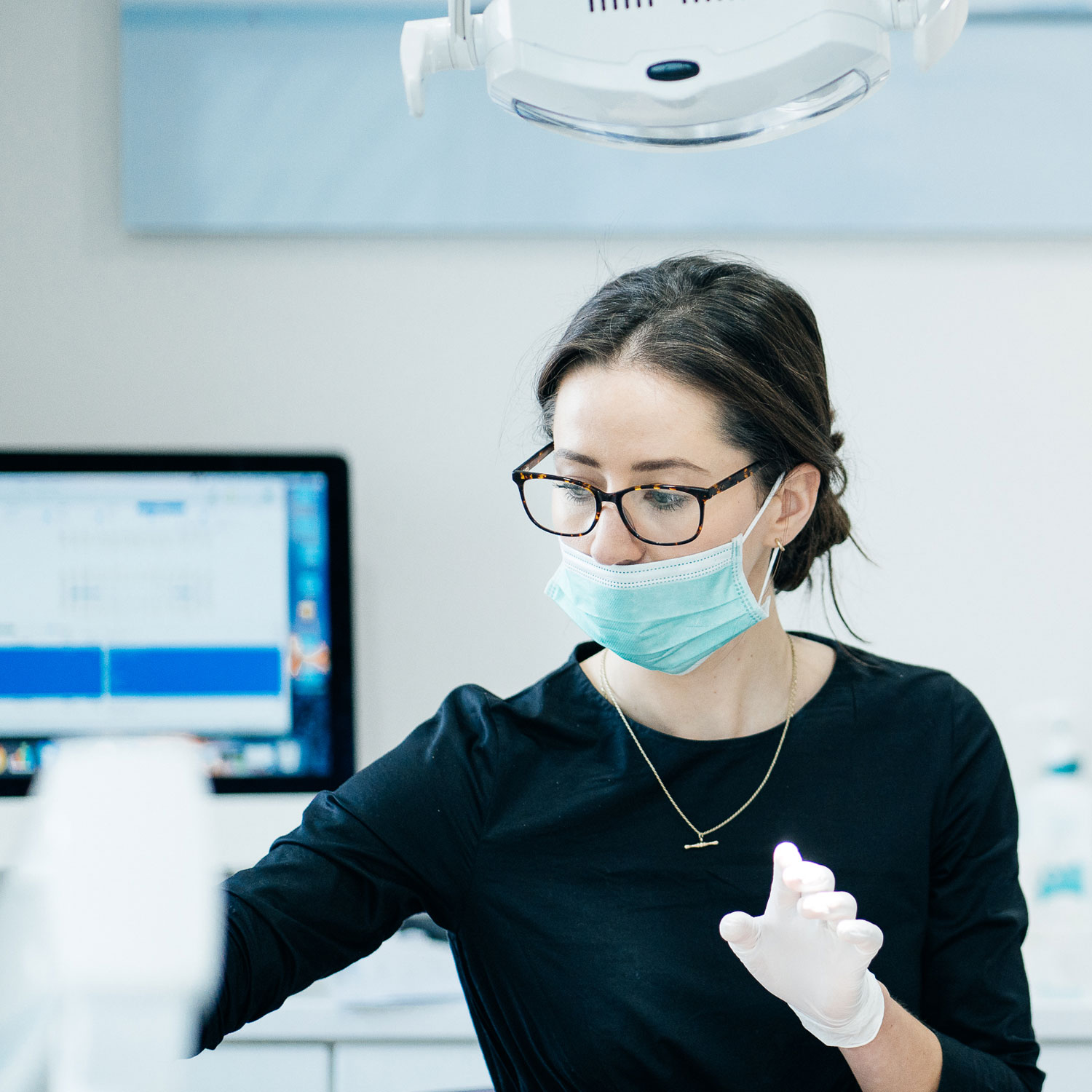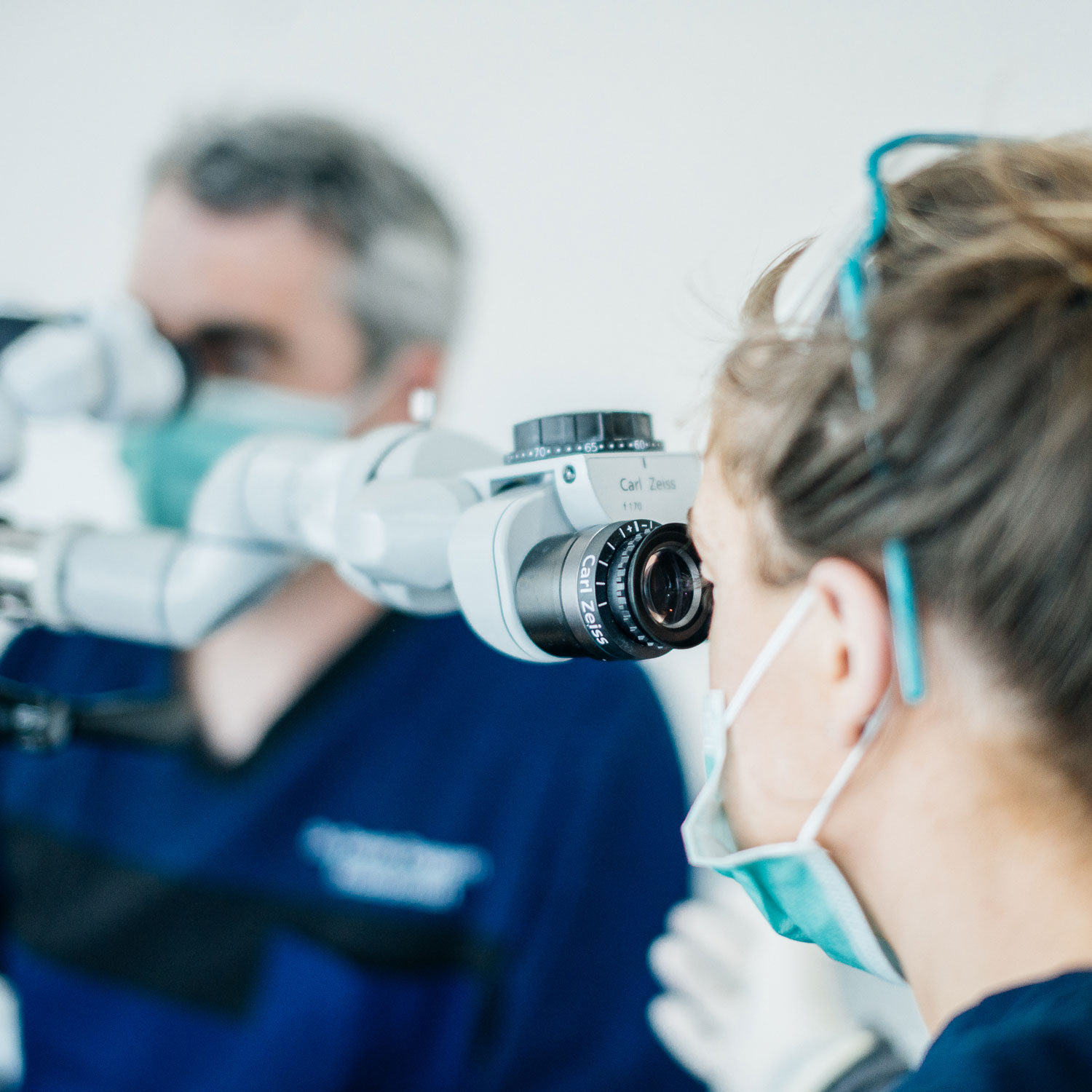 RESULTS
The collaboration between JamJo and ISCD resulted in a highly successful website design and development project. ISCD's website received positive feedback from patients and visitors, praising its modern design and user-friendly navigation. The website's mobile responsiveness significantly improved user experience, with a notable increase in mobile traffic.
Overall, the project successfully aligned the website with ISCD's commitment to excellence in dental care and education. JamJo's dedication to creating a stunning, user-friendly, and high-performing website allowed The Institute of Specialist and Cosmetic Dentistry to reach a broader audience, ultimately helping them achieve their mission of delivering top-notch dental services and education.