We want to wish all our clients a merry Christmas and Happy New Year! Here's to 2014 and may all your troubles last as long as your New Year's resolutions!;)
Limited Support
We'll be taking our Christmas holidays this Friday (20/12/2013). That means there will be limited ticketed based support* from the 23rd of Dec to the 3rd of Jan. We'll see you in the new year!
*You can open a ticket from your client area on JamJo.ie. Log in to your client area here.
Highlights 2013
Below we highlight some of the work JamJo completed over 2013.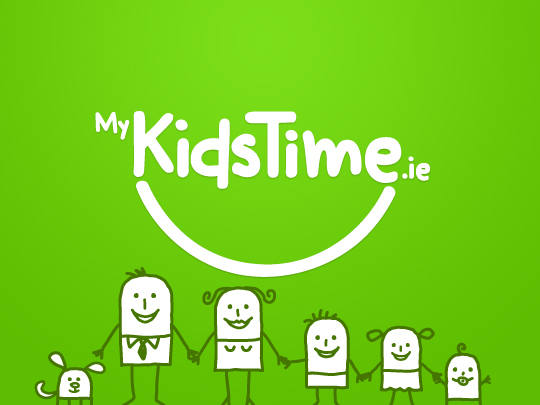 www.mykidstime.ie – Kids listings and online store
---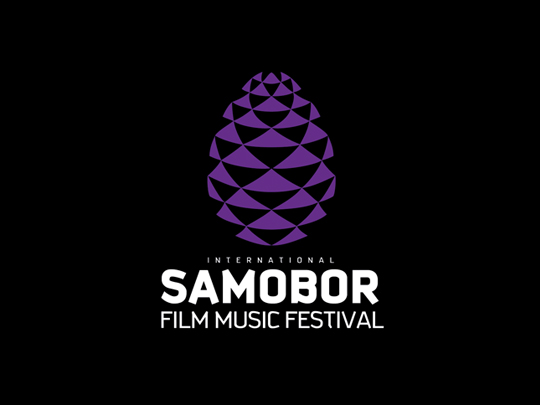 www.isfmf.com – Film Music Festival based in Croatia
---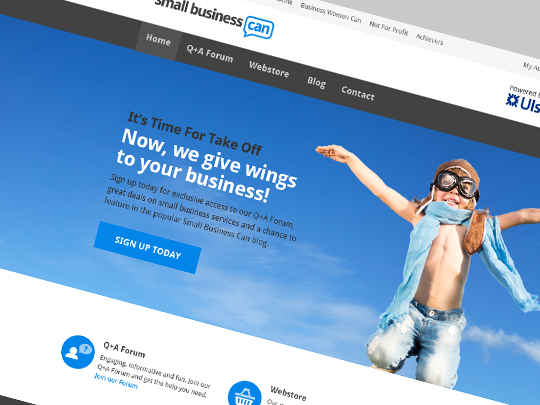 www.smallbusinesscan.com – UK/Ireland based business portal
---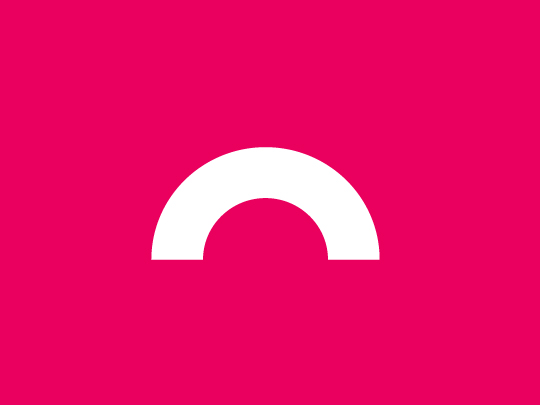 www.gatewaysingapore.com – Business professional guide provider based in Singapore
---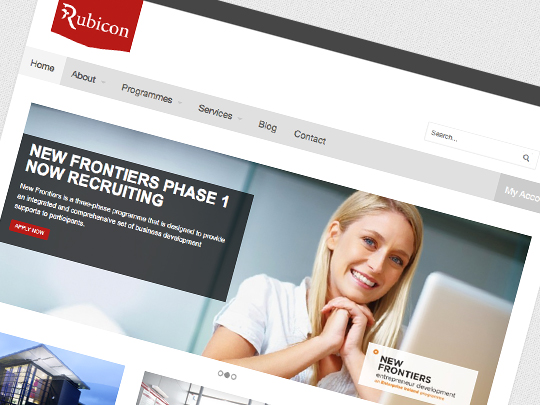 www.rubiconcentre.ie – Ireland's leading business innovation hub
---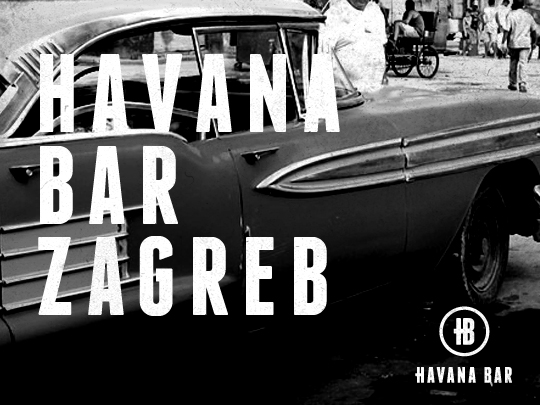 Havana Bar Facebook – Cuban themed bar in Zagreb
---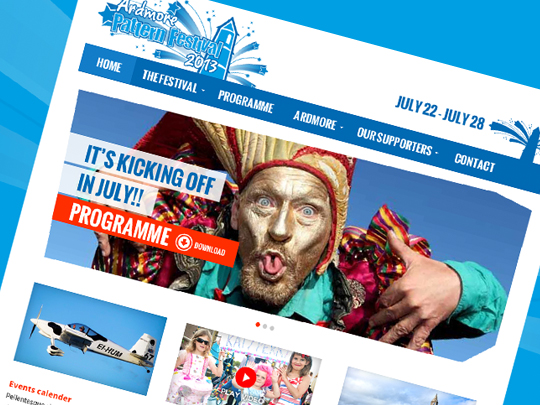 www.ardmorepatternfestival.ie – Yearly festival in Waterford
---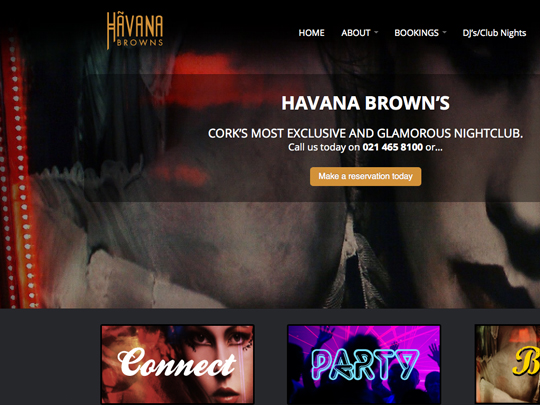 www.havanabrowns.ie – Cork's most exclusive nightclub
---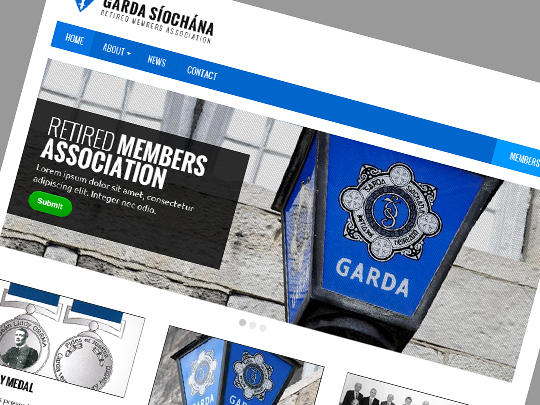 www.gardaretired.com – The Garda Síochána Retired Members Association
---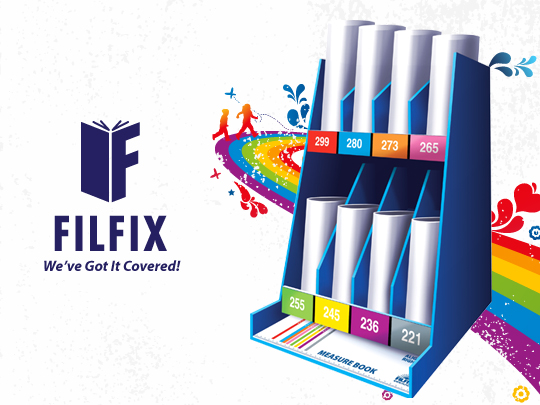 www.filfix.ie – Great small business based in Cork
---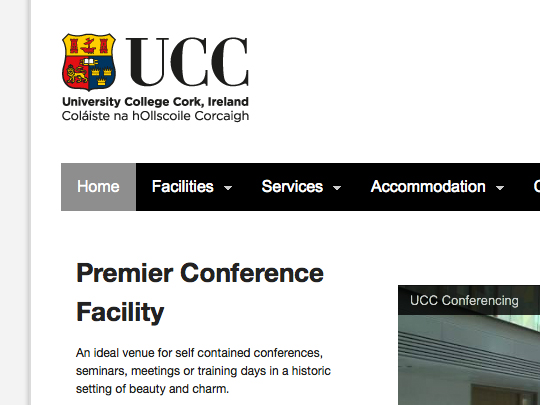 www.uccconferencing.ie – University College Cork Conferencing
---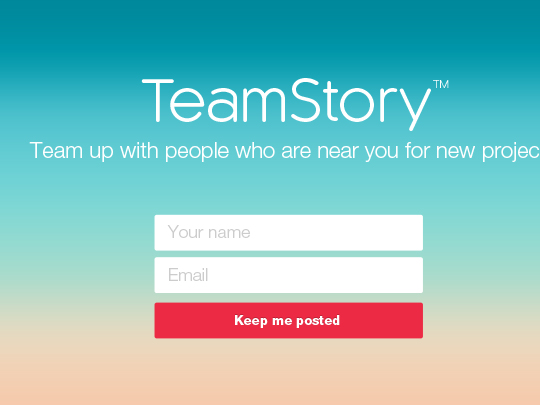 One of our personal projects. (top secret of course!) More on this in the new year….
---
Looking forward to 2014. Talk then folks!