PROJECT BRIEF
EY (Ernst & Young) is one of the largest professional services firms in the world, providing a wide range of services to clients, including businesses, governments, and non-profit organizations
EY Ireland, a prominent member of the global Ernst & Young network, sought to enhance its digital services for clients by providing an easy-to-use and accurate Income Tax Calculator tool. The goal was to help individuals and businesses in Ireland estimate their income tax obligations. To achieve this, EY Ireland partnered with JamJo, a leading digital agency specializing in web development and digital solutions.
EXPERTISE
Web App Development

Custom Hosting Environment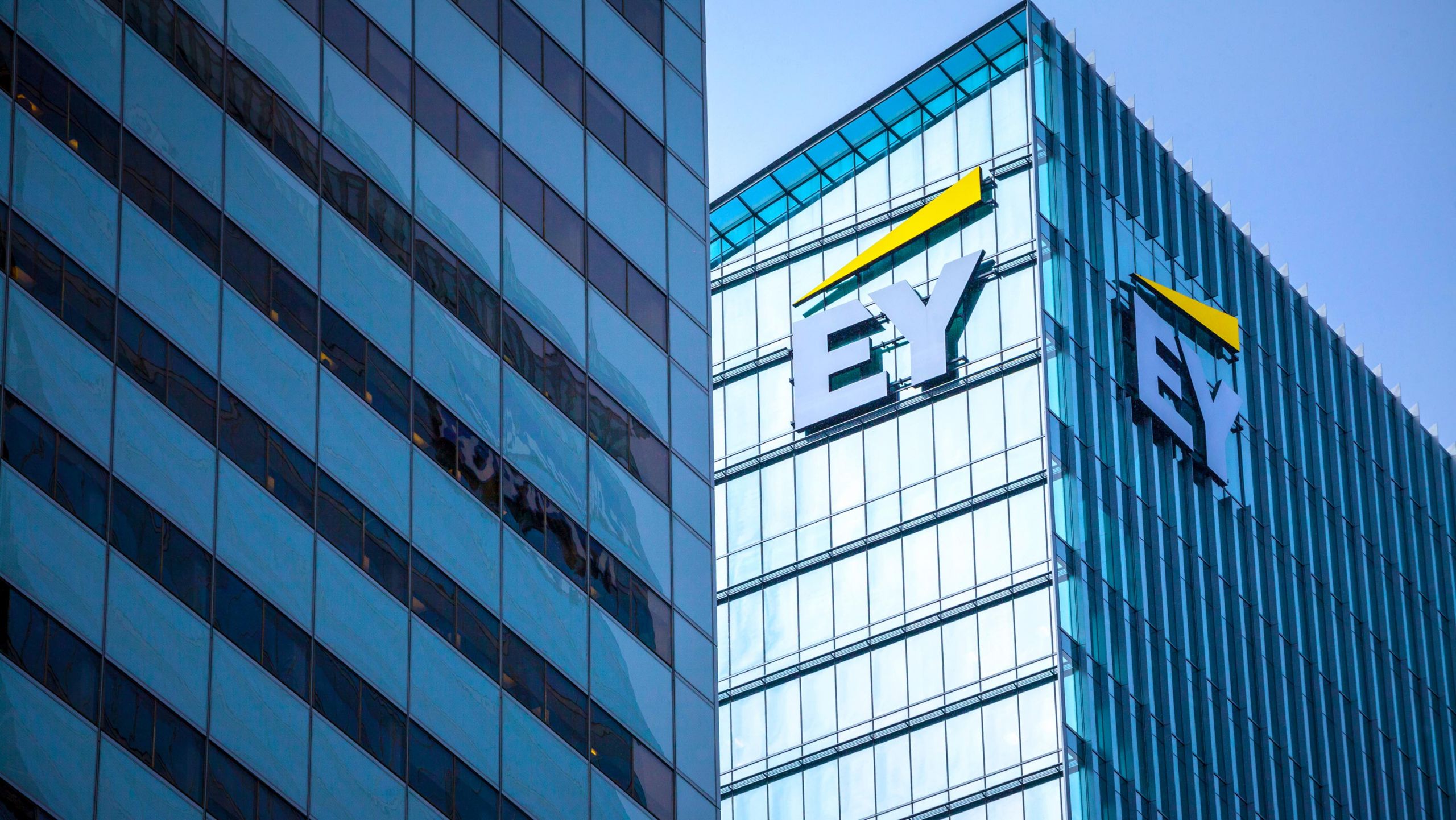 INCOME TAX CALCULATOR TOOL
EY Ireland required an intuitive and user-friendly design to ensure that a wide range of users, including individuals and businesses, could easily navigate and use the tool. The tool needed to accurately calculate income tax based on varying income sources, deductions, and tax credits specific to the Irish tax system.
The tool had to reflect EY Ireland's branding and maintain a professional image consistent with their global reputation.
JamJo approached the project with a comprehensive strategy, leveraging their expertise in web development and user experience design. JamJo's development team integrated complex algorithms to accurately calculate income tax based on the latest Irish tax laws. They ensured that the tool could adapt to changes with ease.
The tool also allowed users to input various financial scenarios and make "what-if" adjustments to understand the impact on their tax liability. The tool was customised to align with EY Ireland's branding guidelines, providing a seamless and professional experience consistent with their global image.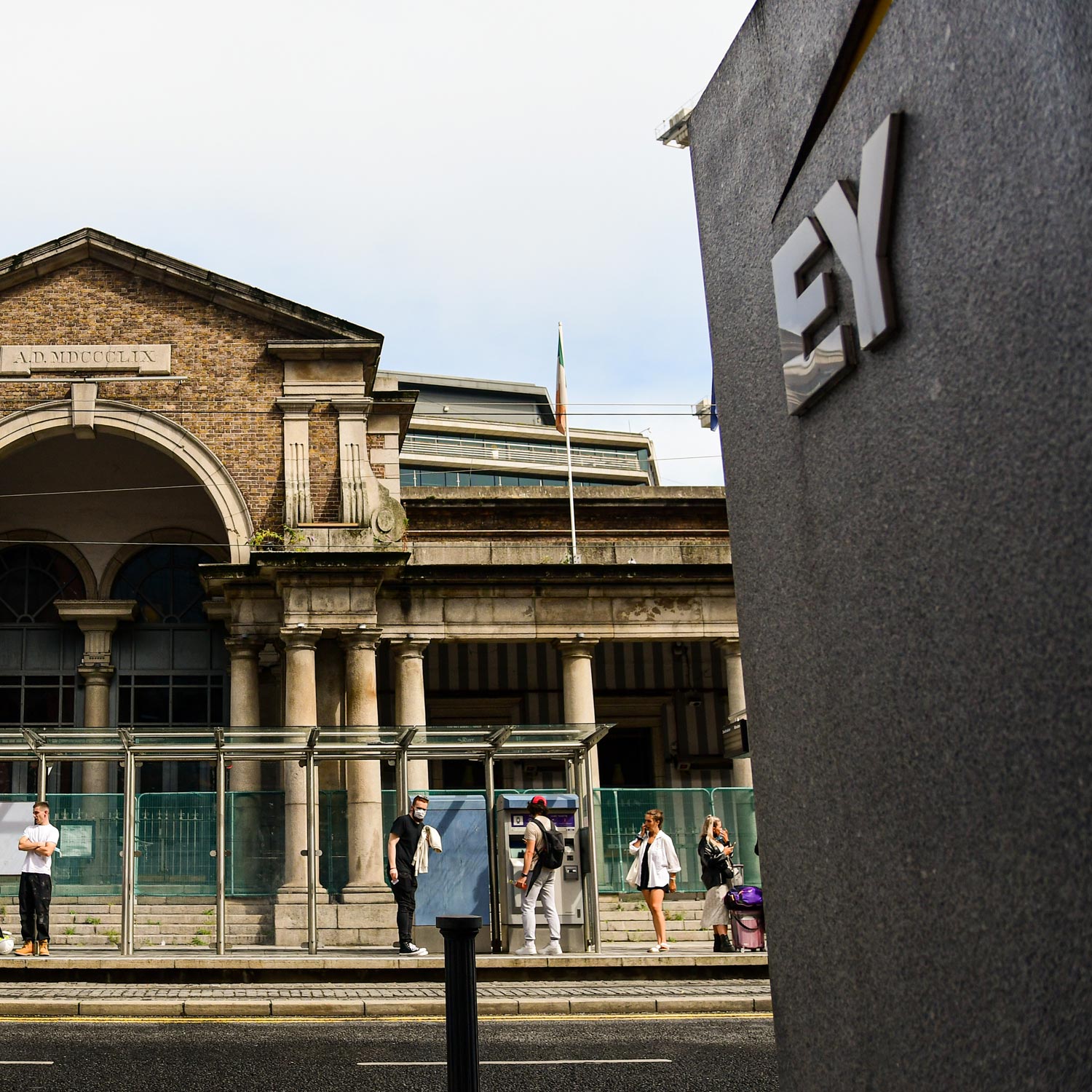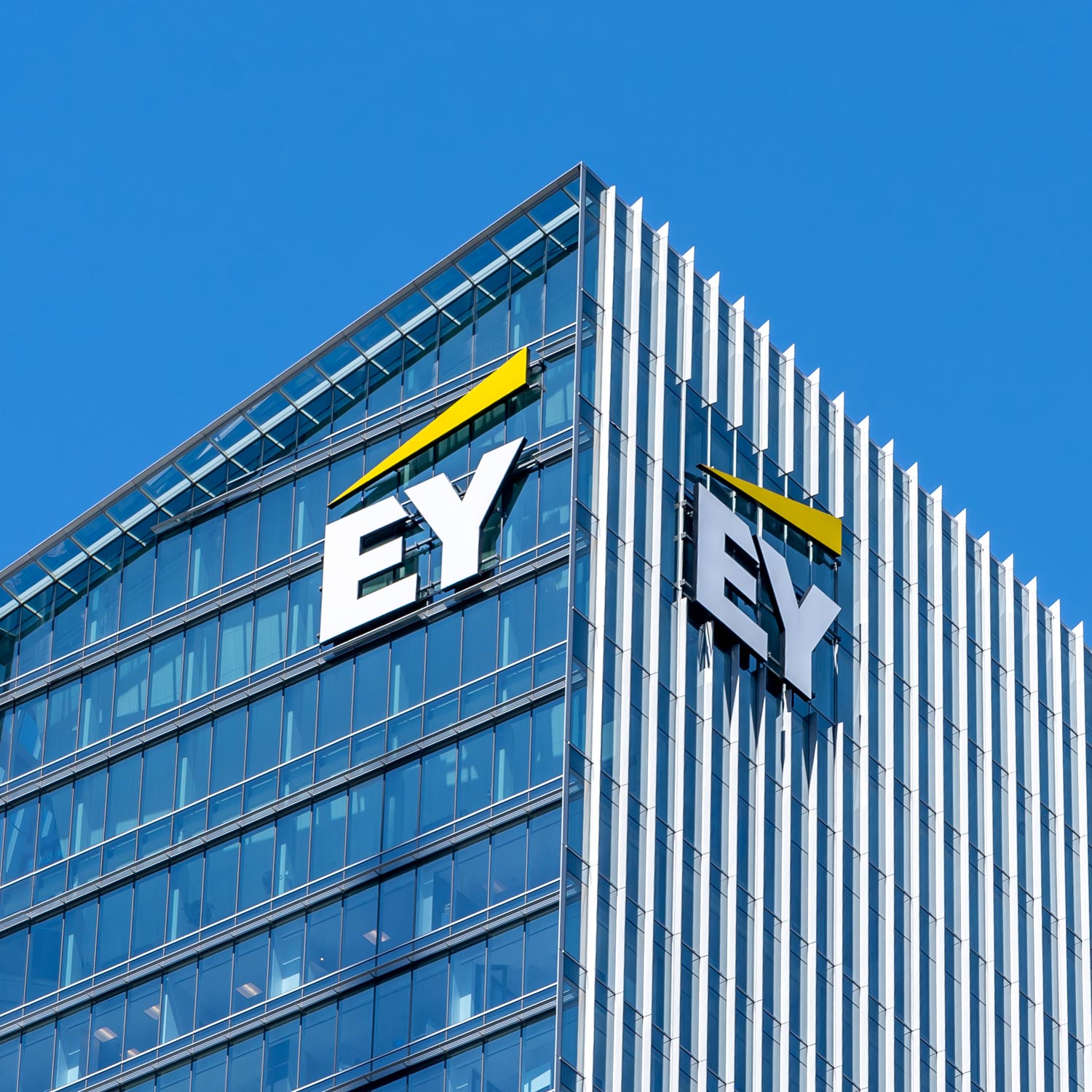 RESULTS
The newly developed Income Tax Calculator by JamJo became a valuable addition to EY Ireland's digital services, enhancing client engagement and interaction. Users found the tool easy to use, enabling them to accurately estimate their income tax obligations in a matter of minutes.
EY Ireland witnessed increased web traffic and engagement due to the tool, reinforcing their reputation as a provider of innovative and client-focused services.
The tool not only enhanced EY Ireland's digital services but also provided individuals and businesses in Ireland with a valuable resource for managing their tax obligations efficiently and accurately.