PROJECT BRIEF
Priorities set by the Department of Education and Skills are directly addressed by organisations such as the PDST (Professional Development Service for Teachers). The PDST is funded by the Department of Education and is managed by Dublin West Education Centre. The PDST (now Oide) is Ireland's largest single support service offering professional learning opportunities to teachers and school leaders in a range of pedagogical, curricular and educational areas.
In 2017, PDST recognised the need to explore the possibilities of digital transformation within their organisation to better serve the evolving educational landscape. They engaged JamJo, a prominent digital agency, to conduct an in-depth analysis of their current systems, processes, and culture, with the goal of uncovering opportunities for embracing digital technologies and enhancing their service delivery.
EXPERTISE
Fully Managed Hosting Environment

Custom Form Management System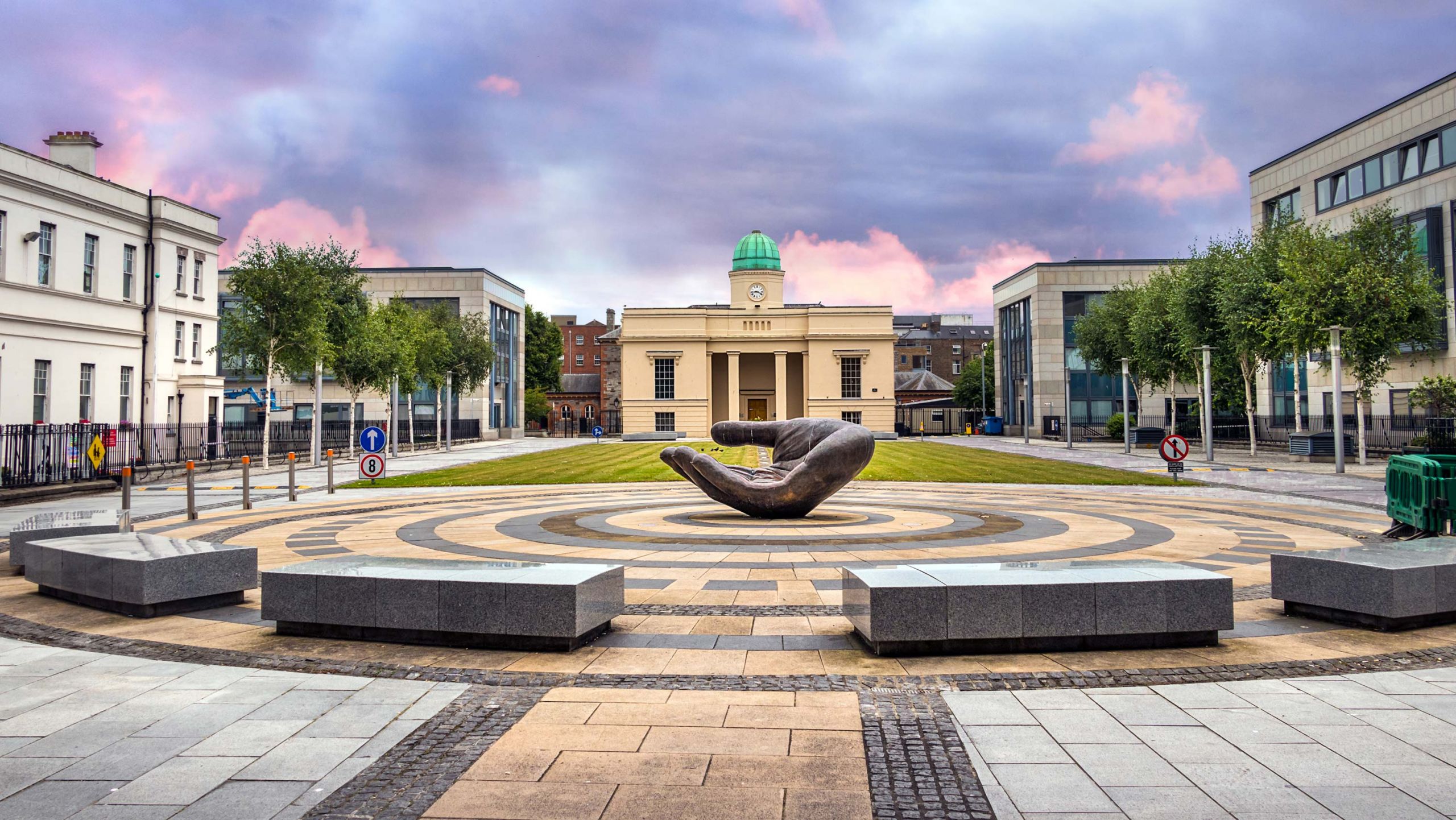 EXPLORING A DIGITAL TRANSFORMATION
JamJo conducted a comprehensive review of PDST's existing processes, systems, and technology infrastructure. In-depth interviews were conducted with PDST staff, educators, and school administrators to understand their needs and challenges. An analysis of the ed-tech market and emerging trends was carried out to identify potential solutions and innovations.
Based on the findings, JamJo worked on a digital strategy for PDST, outlining potential solutions and a roadmap for implementation. The project presented its own set of challenges, including cultural resistance, resource constraints and the safeguarding of sensitive educational data being a top priority, making the transition to digital systems more complex.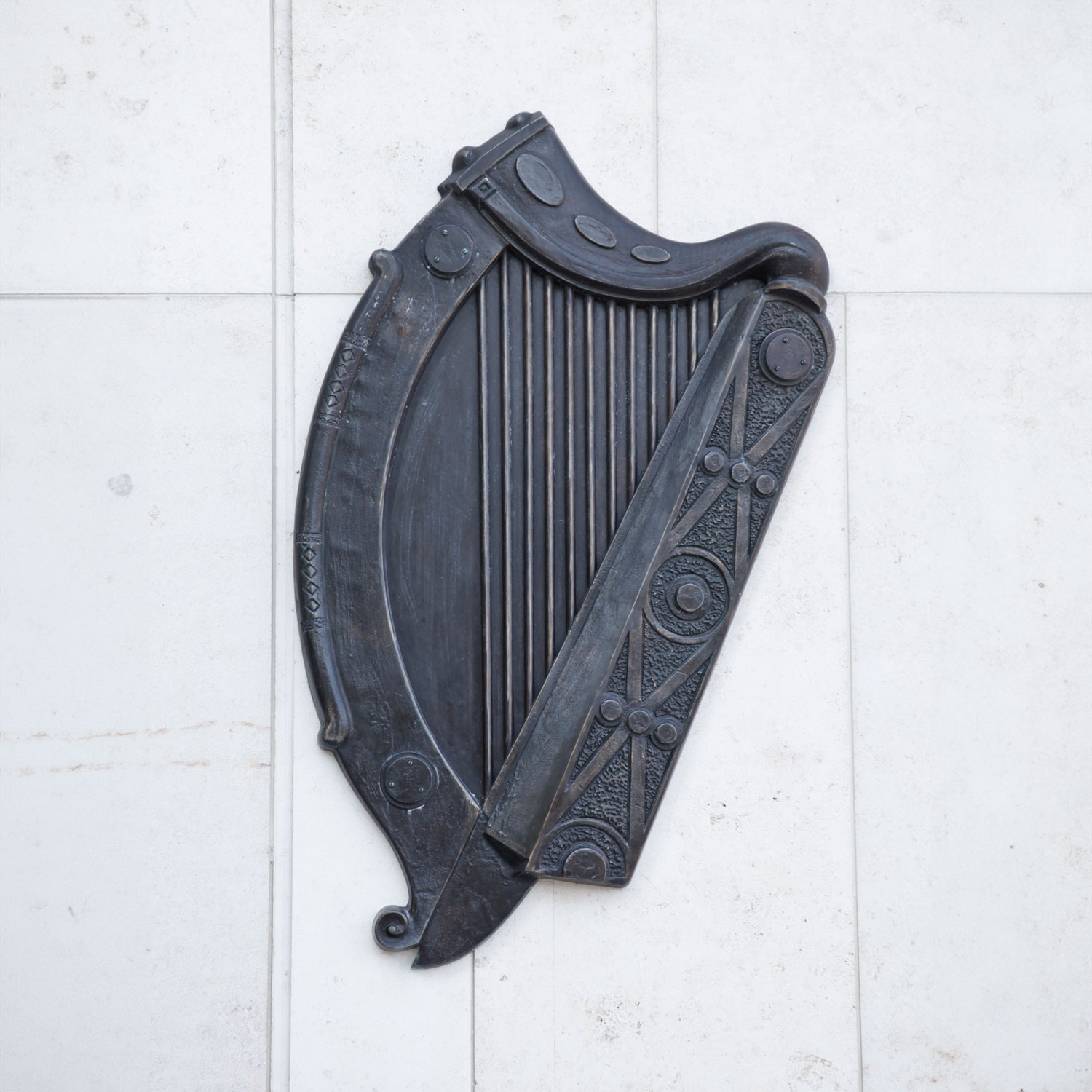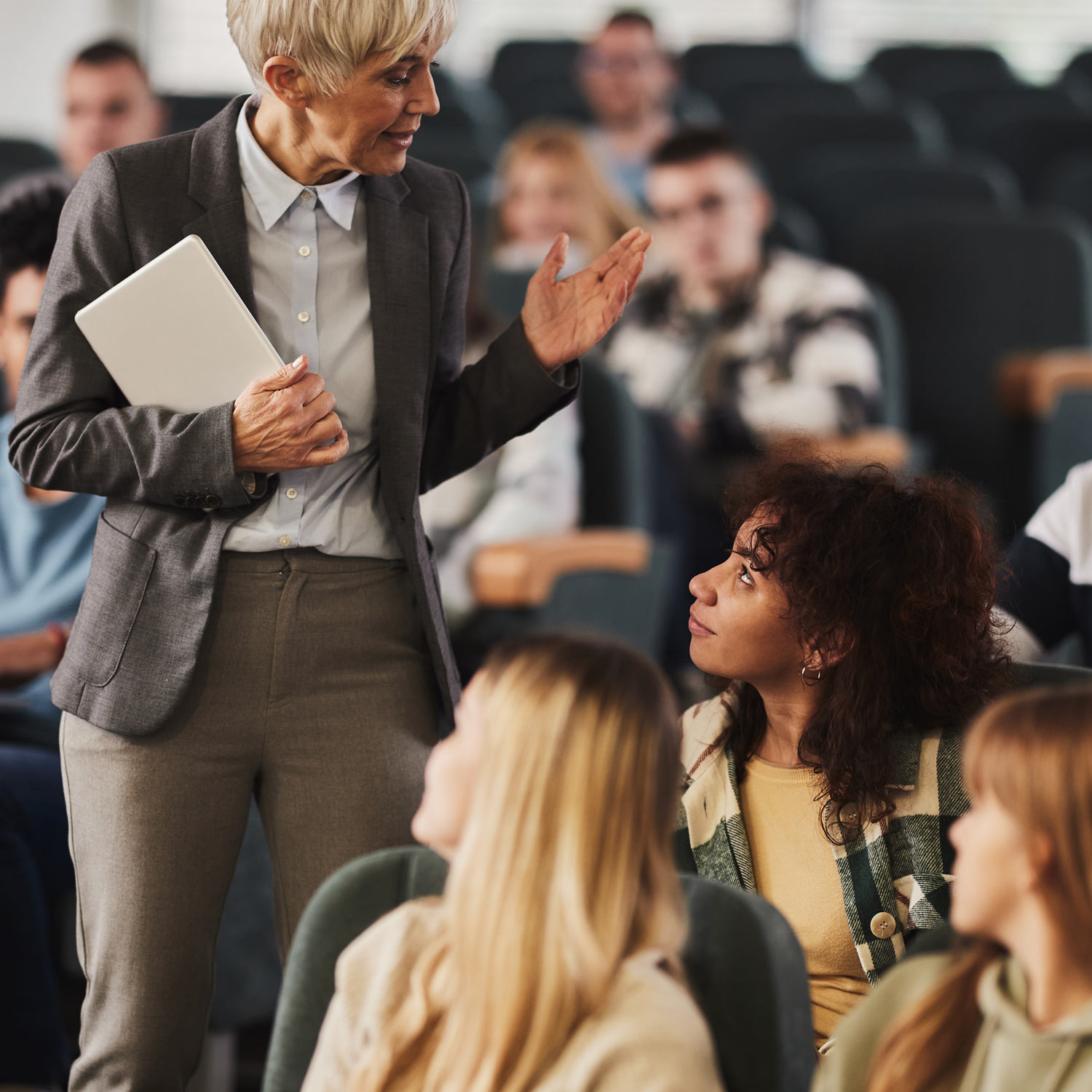 RESULTS
Ultimately, PDST / Oide decided not to implement the full proposed digital transformation. However, the engagement with JamJo proved to be a valuable experience with a Oide forms platform project that was launched soon after.
JamJo built a bespoke online form submission and management system for the PDST (now Oide) which it still maintains today which allows teachers all over Ireland apply for training. The system services teacher applications from the Dublin West Education Centre, Monaghan Education Centre and the Clare Education Support Centre.
The overall process gave PDST a better understanding of the potential benefits of digital transformation and provided a well-defined roadmap for potential future digital initiatives when circumstances are more favourable. Some of the recommendations, such as better use of data and partnerships, were adopted to improve existing processes without a full-scale transformation.
The collaboration between PDST and JamJo demonstrated that digital transformation is a complex process, influenced by factors such as culture, budget, and data security. While PDST did not immediately proceed with a full transformation, the exploration and insights provided by JamJo set a foundation for future initiatives.