PROJECT BRIEF
9 White Deer Brewery, a prominent craft brewery located in Ballyvourney, County Cork, Ireland, sought to expand its online presence and improve its sales channels. The brewery's leadership recognized the potential for growth in the e-commerce sector and decided to partner with JamJo Digital Agency to design and develop a new e-commerce website.
JamJo Digital Agency is known for its expertise in web design and development, particularly in the e-commerce space. This case study outlines the collaborative efforts of 9 White Deer Brewery and JamJo Digital Agency in bringing the project to fruition.
EXPERTISE
Hosting, Support, Maintenance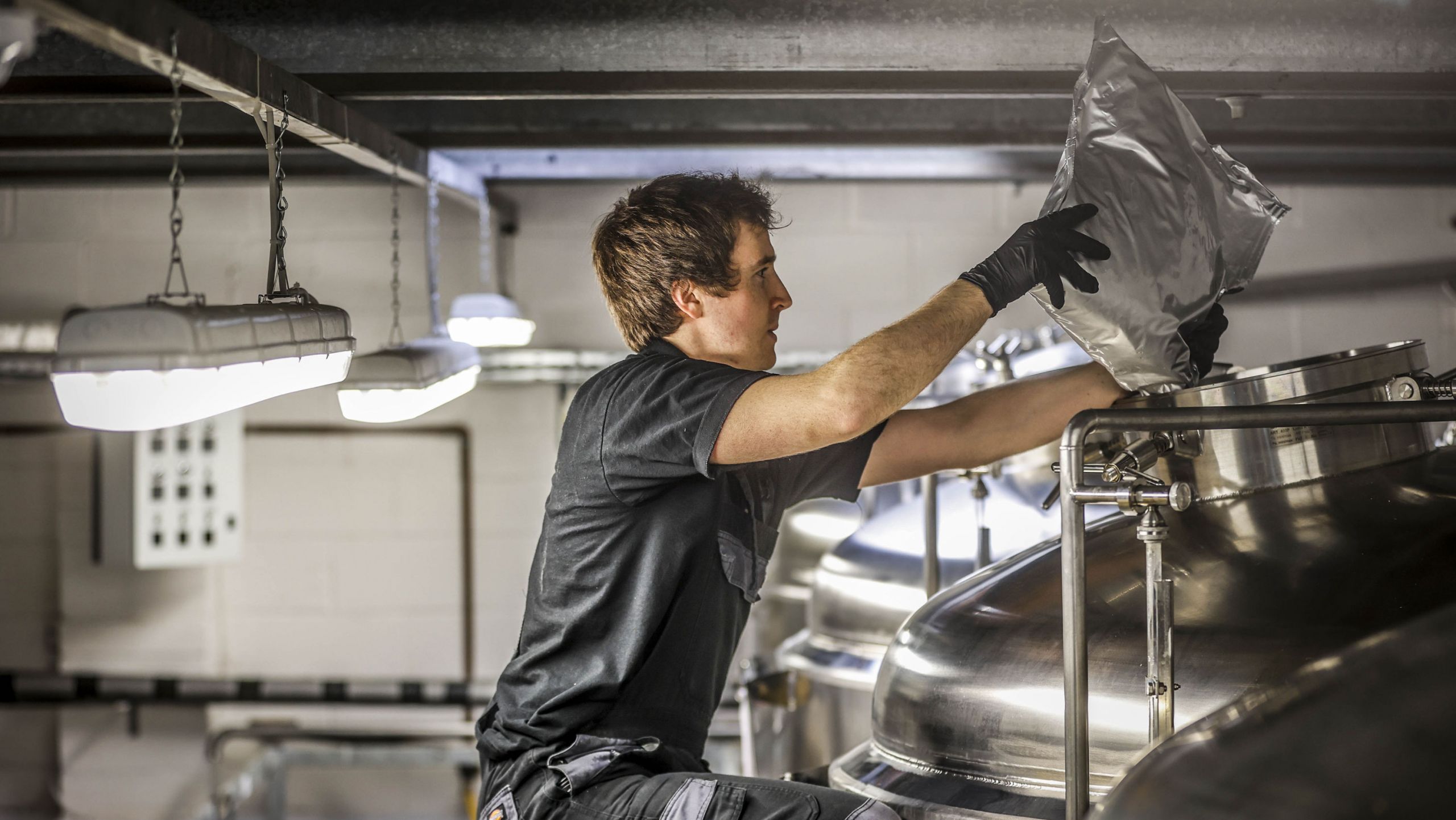 ECCOMMERCE SOLUTION
The Brewery had a basic website, but it lacked e-commerce functionality. They needed a robust platform to sell their products online. The craft beer industry is highly competitive, and the client needed a website that would stand out and attract online customers and provide a seamless and intuitive user experience. The client also wanted the website to integrate with their existing inventory and order management system for efficient operations.
JamJo Digital Agency worked closely 9 White Deer Brewery to address their challenges and create a solution that met their goals. They designed and developed a custom e-commerce platform with a distinctive design that aligned with their craft beer image. The user experience was carefully crafted, with intuitive navigation, clear product information, and a seamless checkout process. The website was optimised for mobile devices, ensuring that customers could easily access and purchase products from smartphones and tablets. JamJo also integrated the e-commerce platform with the brewery's inventory and order management system, streamlining their business operations.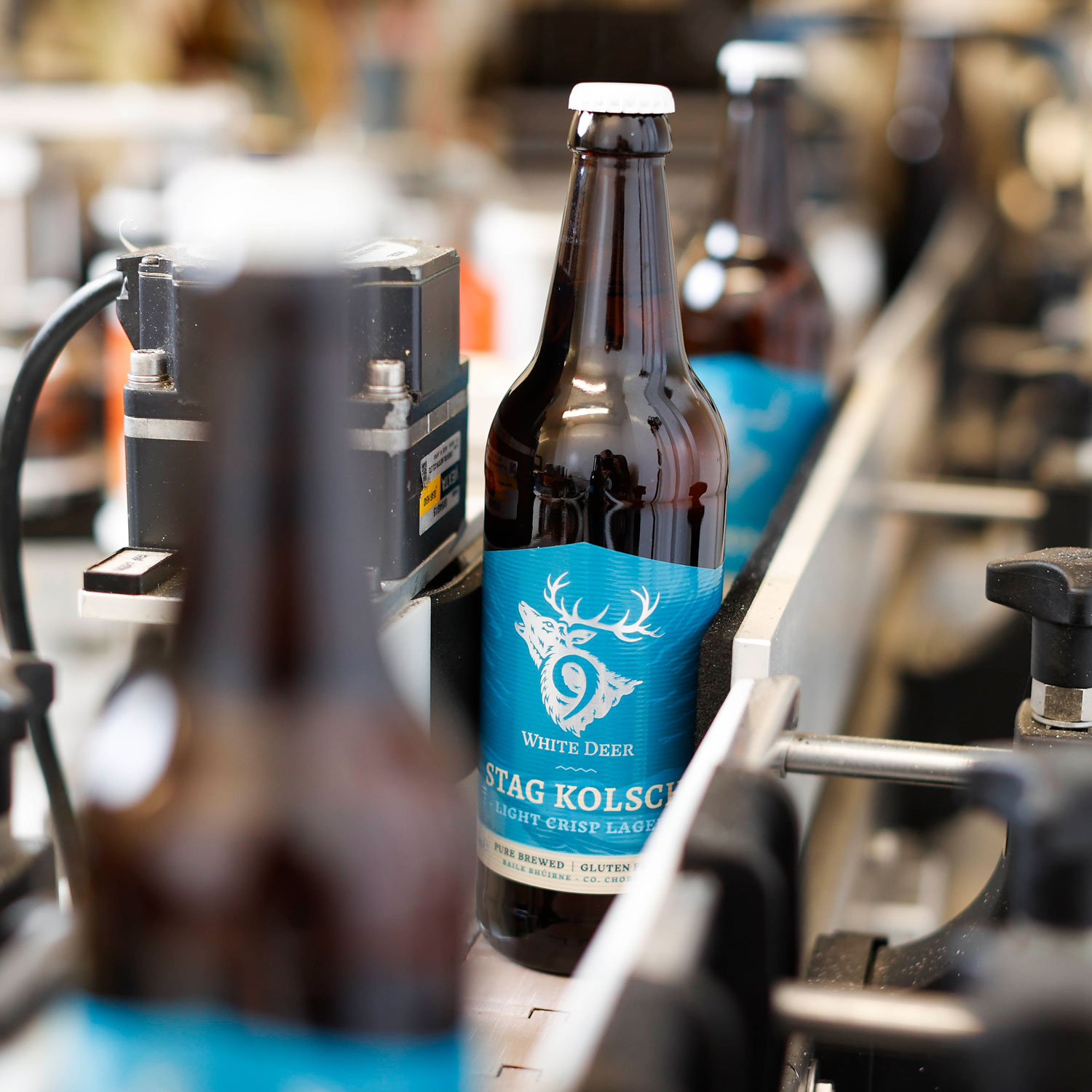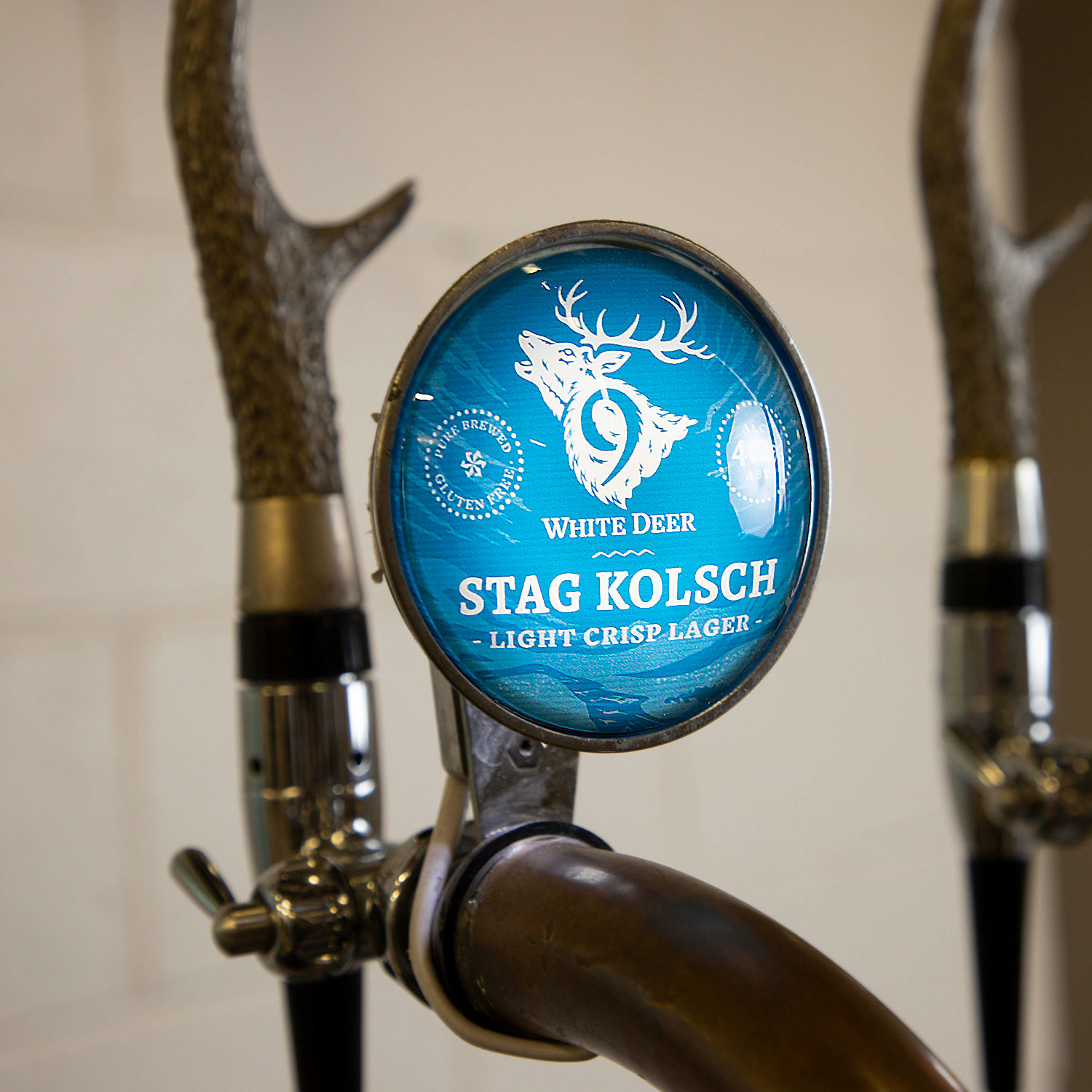 RESULTS
The new e-commerce website provided a direct sales channel for the brewery, leading to a significant increase in online sales. The integration of the e-commerce platform with the inventory and order management system improved operational efficiency for the client and the brewery was able to reach a wider online audience, including customers outside of their local area.
The collaboration between 9 White Deer Brewery and JamJo Digital Agency successfully addressed the client's challenges and resulted in a modern, user-friendly e-commerce website. The new platform helped the brewery expand its online presence, increase sales, and improve operational efficiency. It stands as an example of how a well-designed and developed e-commerce website can benefit craft breweries and other businesses looking to tap into the digital marketplace.