Professional, Creative and Stunning Web Design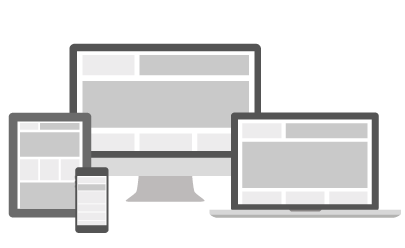 We bring expert creative, technical and strategic skills to every web design project we undertake. At JamJo we aim to provide the best possible service to our clients.
Each project starts with a conversation. Through free consultation we'll work out the specifications you require from your website (look, feel and content) and agree on a strategy that will drive the project from design to completed development.
Every website we make is tested to work across all modern devices and will adapt to the browser window size. They are built to load as quickly as possible and are friendly to search engines.
Each website is powered by the WordPress CMS allowing you to edit and update your site quickly and easily.
See some of our examples below and if you like our style then contact JamJo today on 021 242 8361
Get a Quote View Our Portfolio
Our Work
Here's some we built earlier. View our web design in our portfolio.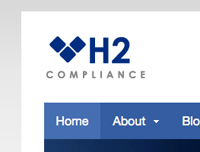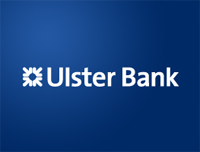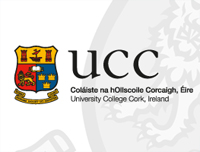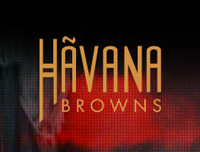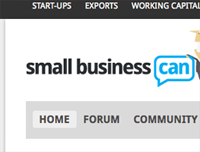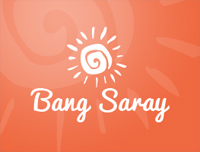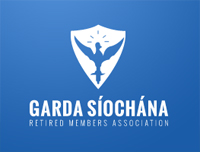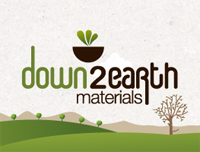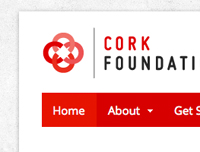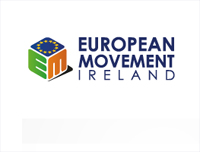 We Also Offer WordPress Hosting
We offer a range of WordPress specific hosting that includes ongoing support and maintenance of your website. JamJo is different from other hosting companies as we will support your website too and perform managed updates and security checks as part of an affordable subscription fee. Our packages range from basic support for small business websites to enterprise solutions for websites that see large volumes of traffic.

Want JamJo to work on your next web design project?
Web Design from JamJo
Logo design & brand development
Content Management System
Built using WordPress
Mobile ready, responsive design
Easy to update
Search Engine Optimised
Cross browser tested
Stylish design
Fast loading
Multiple administrator roles
Video Tutorials
Ongoing Support