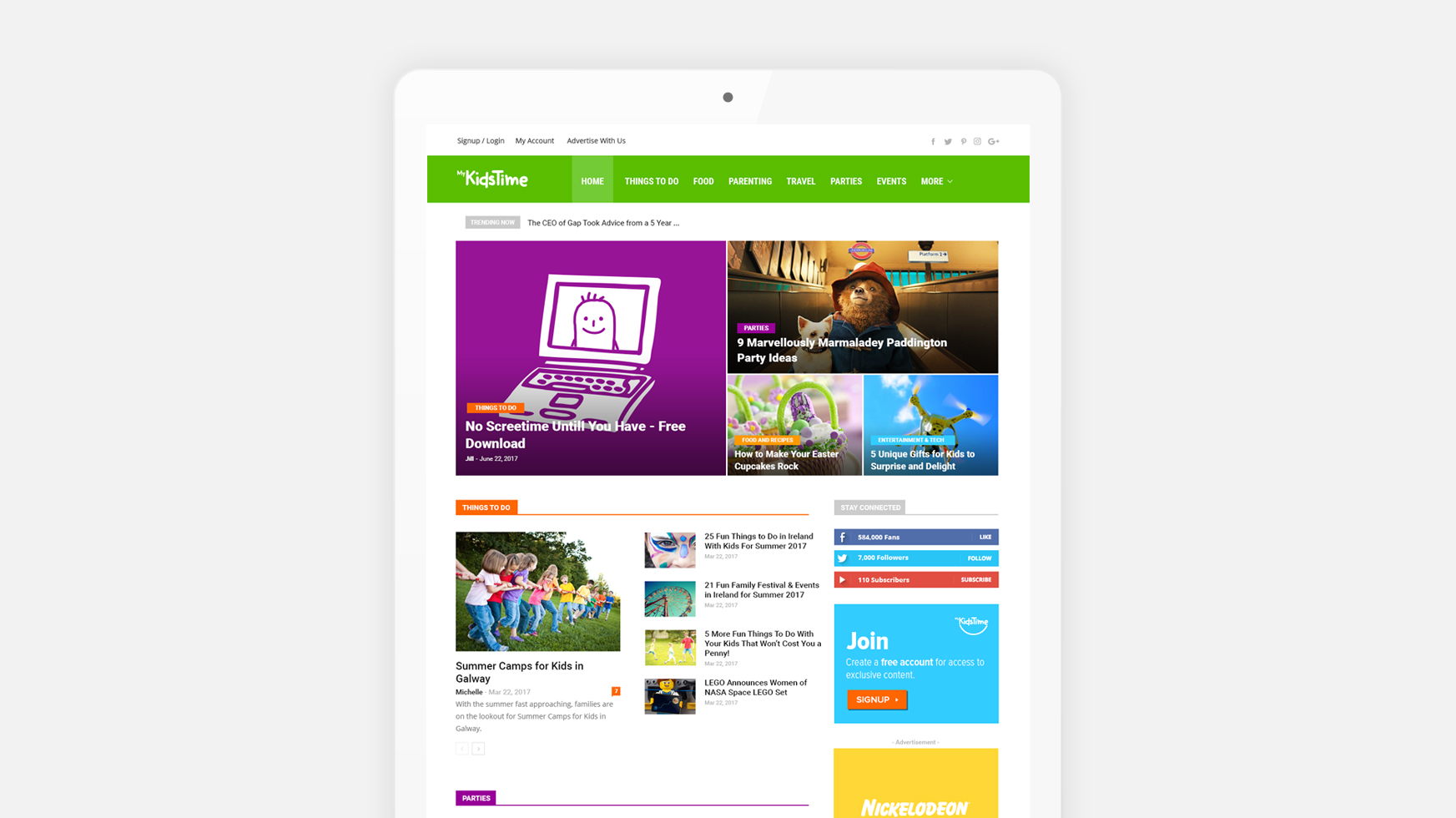 Inspiration for kids
MyKidsTime is an Irish educational and inspirational website for kids. It provides parents with ideas for activities, events and fun-filled days out. Their ethos is simple; They want every child to realise their potential and they want every parent to be liberated from the pressure of having to dream up new ways of amusing their little ones night and day! In tandem the company helps child-friendly businesses grow their brands through effective digital marketing.
Jamjo was enlisted to design a completely new brand image for MyKidsTime together with redeveloping their entire website and all online assets. This multifaceted project involved the development of various web applications including a marketplace, a listings website, an eCommerce web store and mobile app integration among others.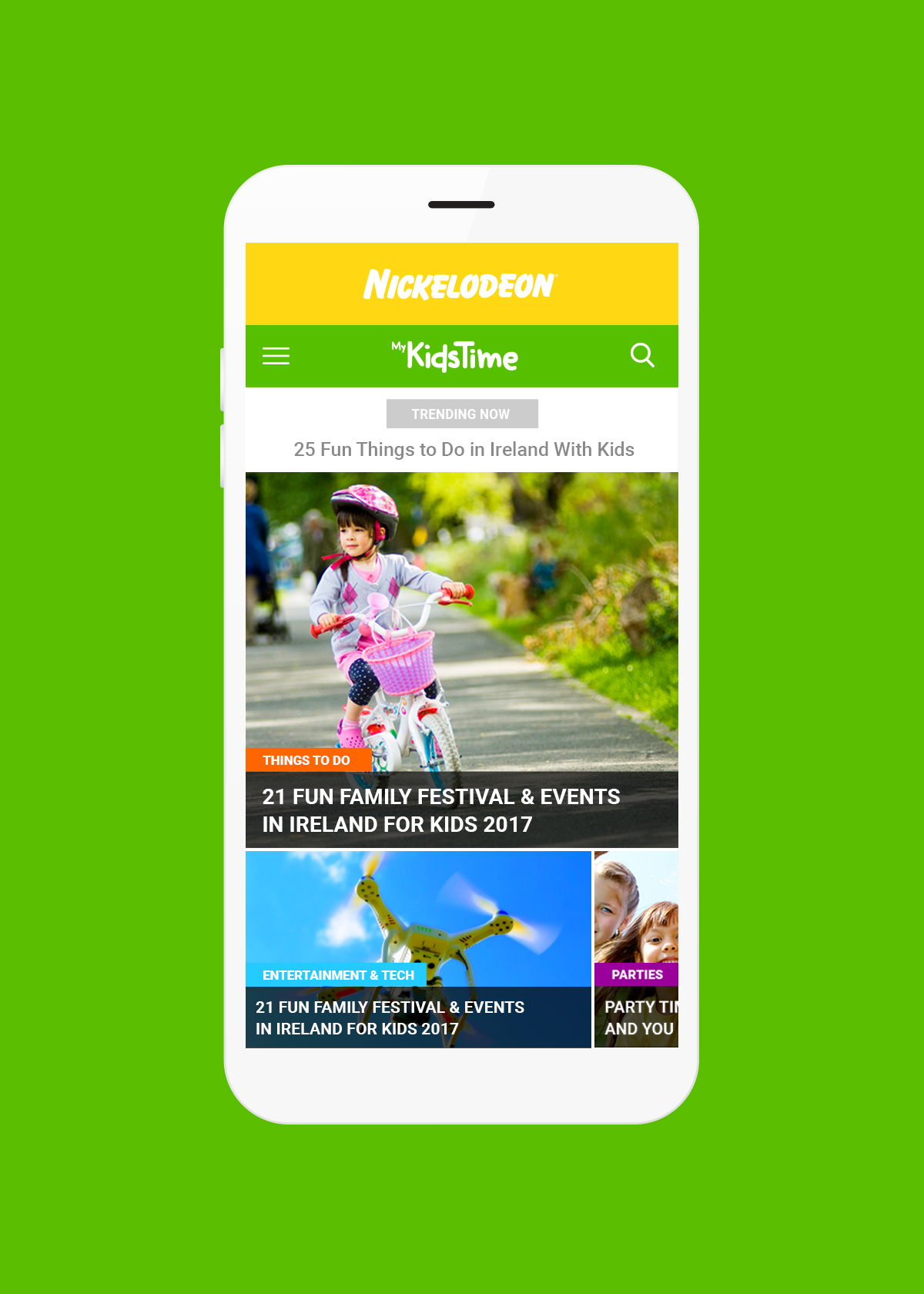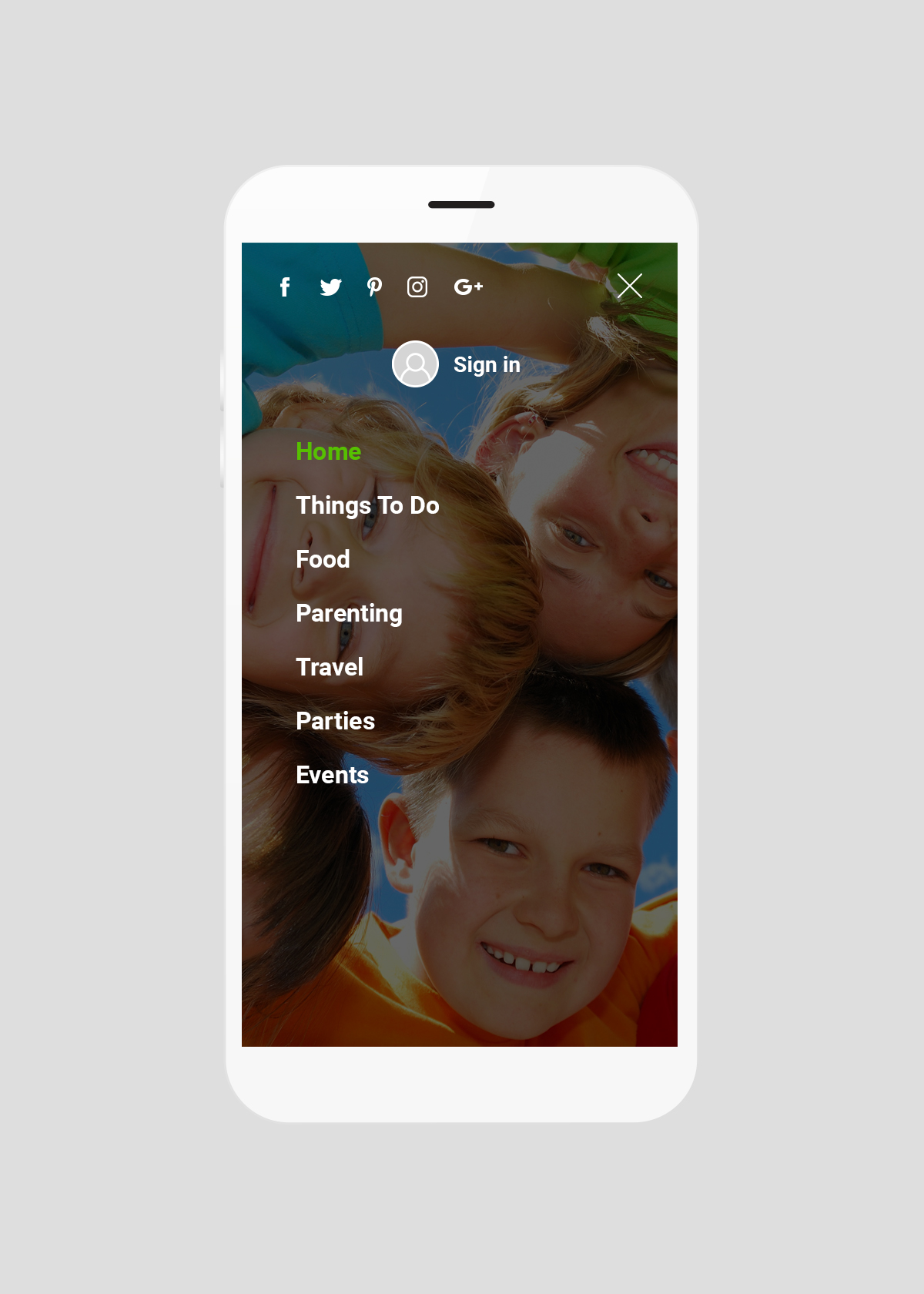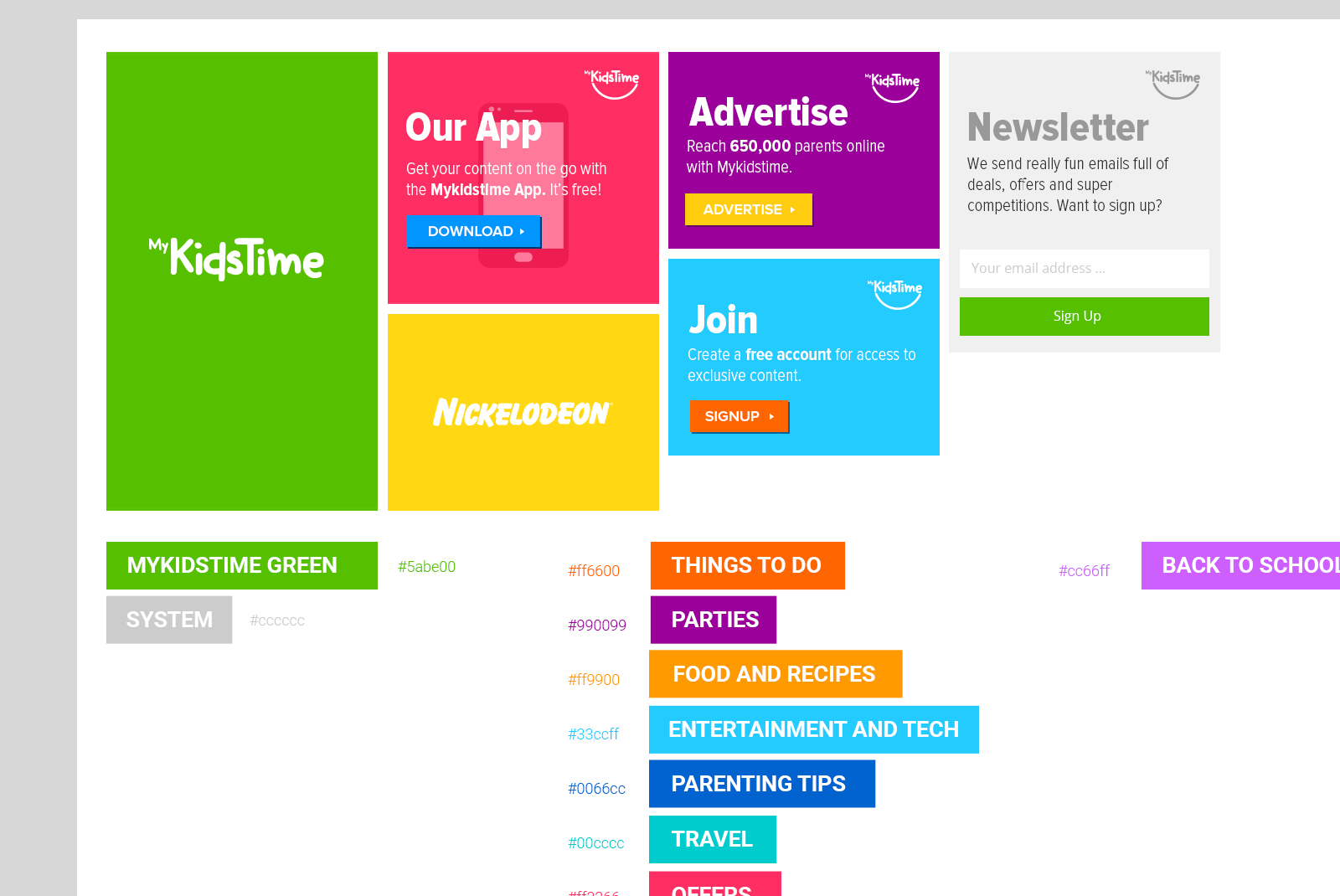 As part of the rebrand a new logo was introduced together with a flexible brand identity that introduced a vibrant RGB colour palette and modern font system that could be used to brand a myriad of materials from advertisements to downloadables.