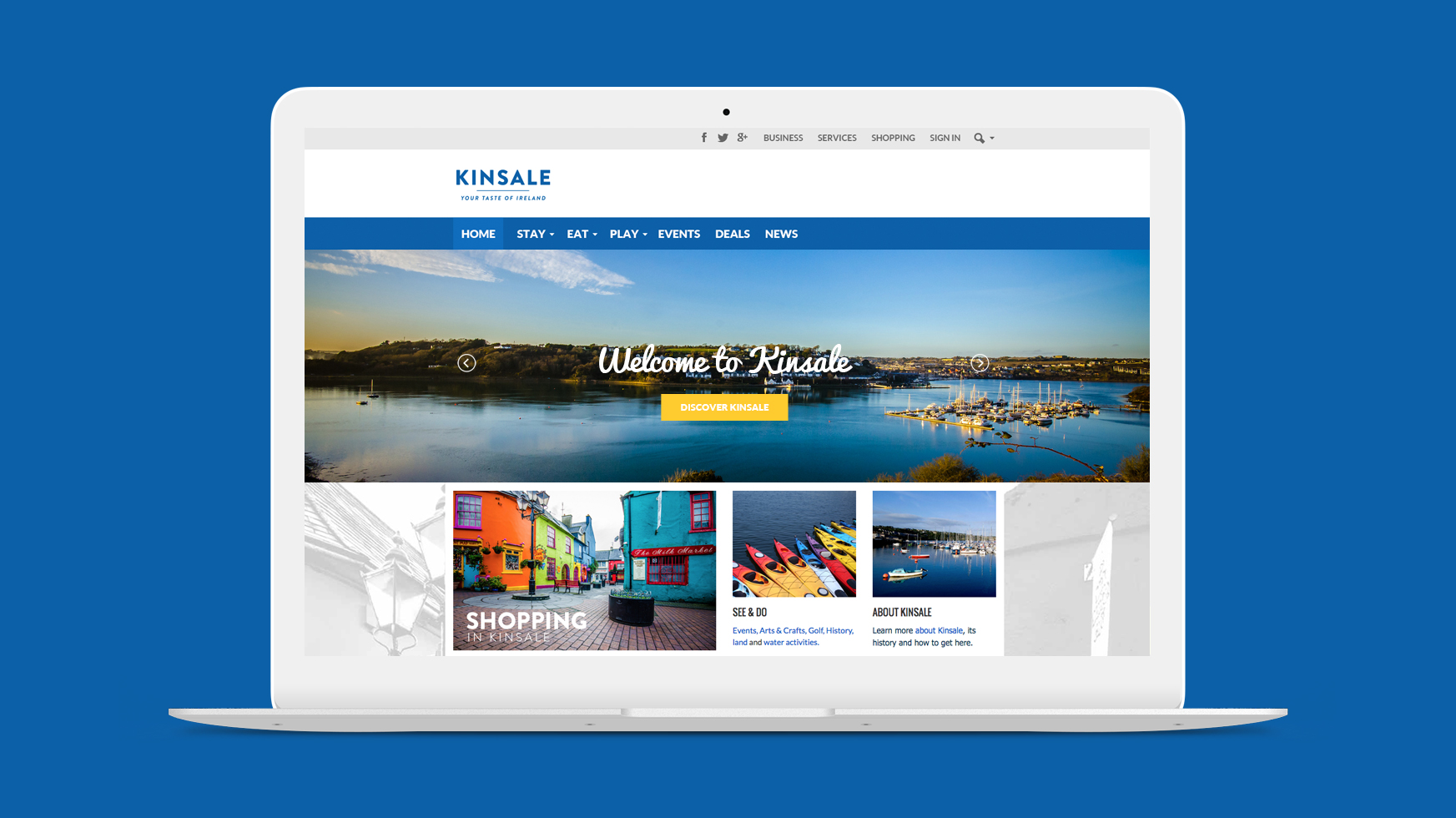 The beginning of the Wild Atlantic Way
Kinsale is a historic port and fishing town in County Cork, Ireland. It is a popular holiday destination for both Irish and overseas tourists. The town is known for its restaurants, and holds an annual "Gourmet Festival". The popular Wild Atlantic Way route begins at Kinsale and stretches along the Irish West Coast to the Inishowen Peninsula in Donegal.
Jamjo were tasked by the Kinsale Chamber of Tourism and Business to overhaul the existing Kinsale website and develop a fresh new face for the towns online presence. This involved a complete redesign and development of their current website and online assets bringing together sub sites under the umbrella of a main web portal that would function as the towns primary news and information outlet.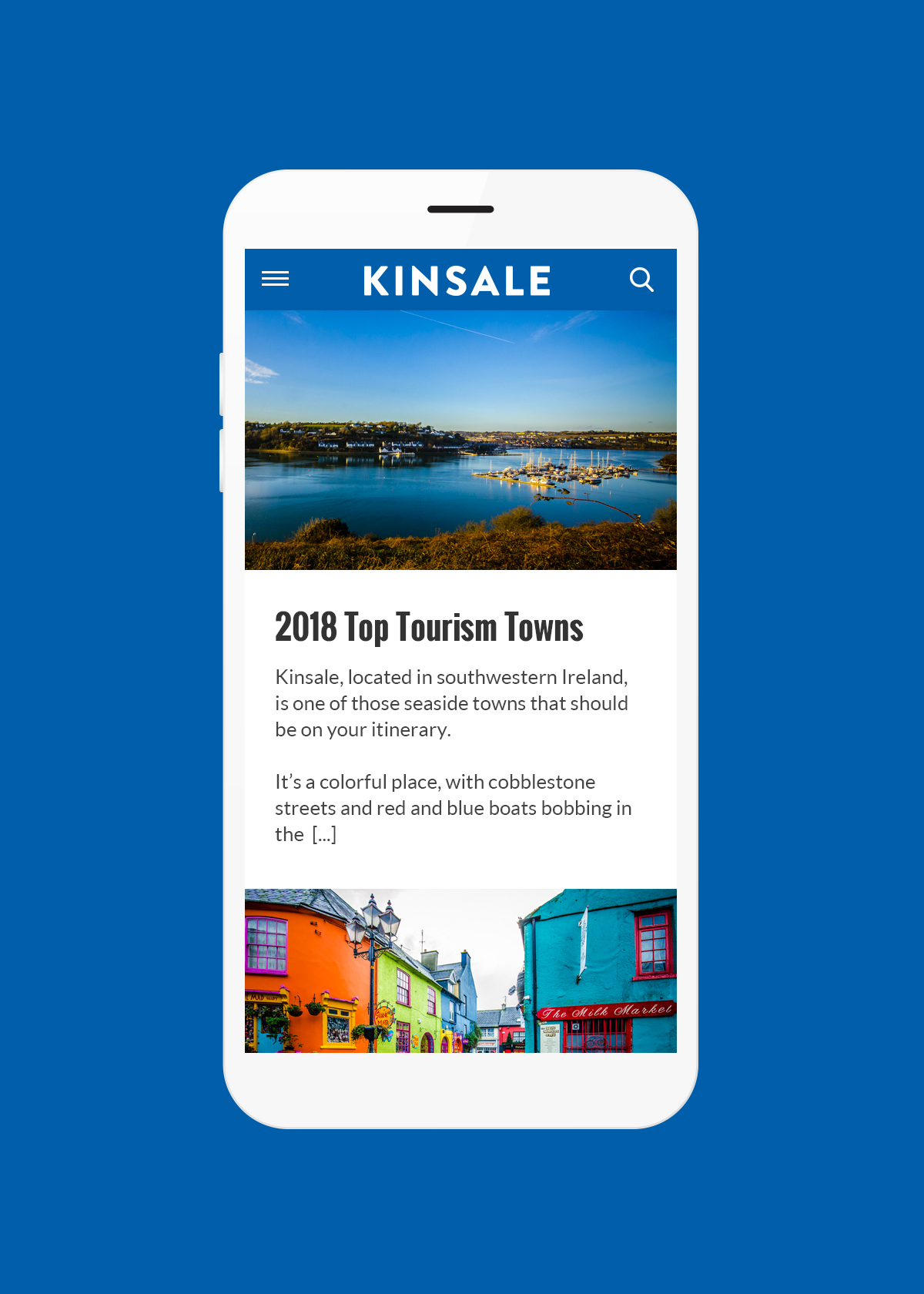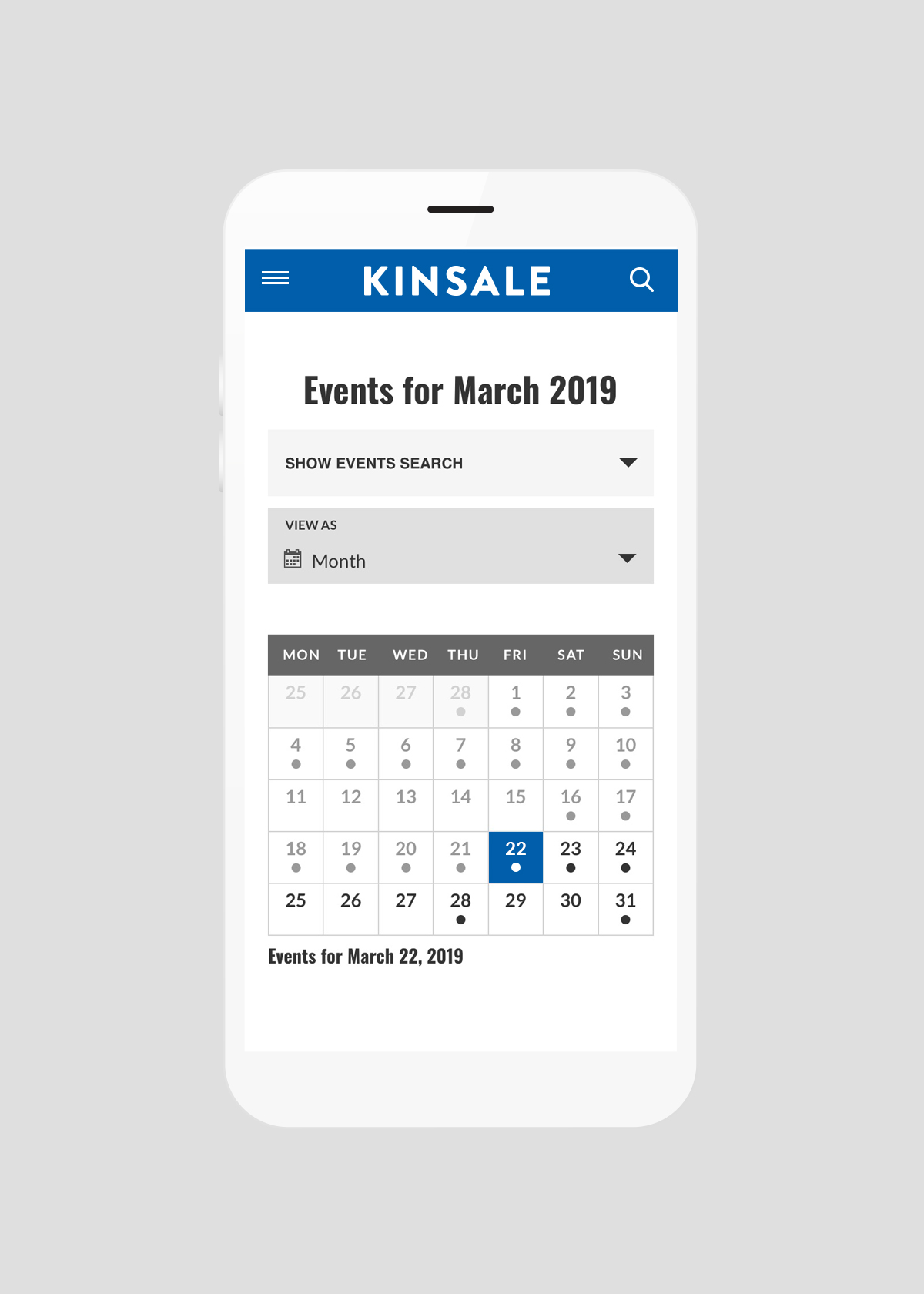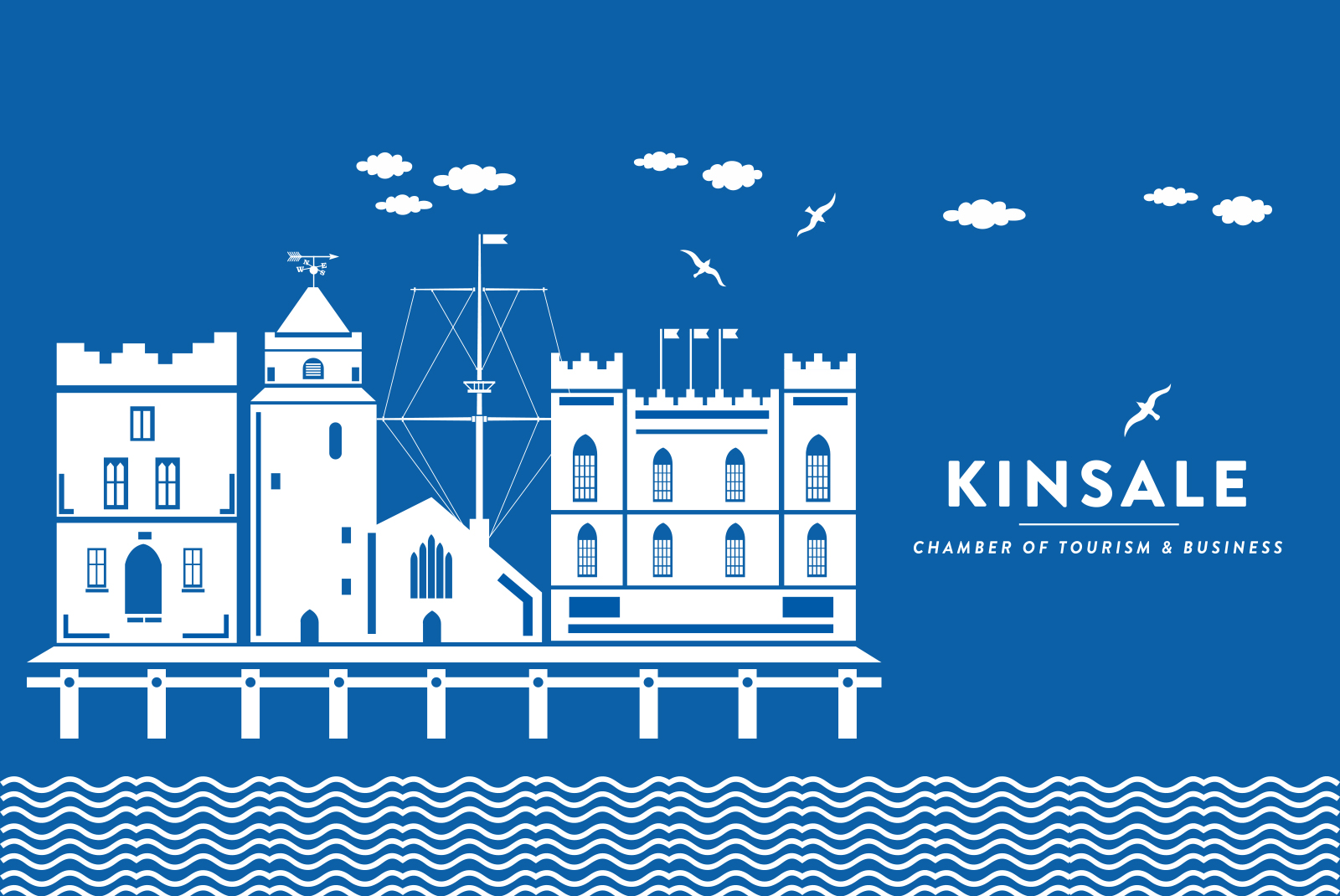 Custom illustrations of town landmarks were drawn as part of the new Kinsale identity. Blue is synonymous with the town. These elements were paired with some contemporary and clean typographic treatments adding a layer of refinement to the branding.